Jennifer Aspell, CEO
Jennifer has held senior leadership roles in the optics industry for over 20 years, with a focus on commercializing high growth, emerging technologies. Beginning her career at Bell Laboratories, she developed technology for long-haul, optical networks and then moved into business and executive management roles at companies such as Lucent, JDS Uniphase, and Tyco Electronics. She is recognized as an effective and motivational leader with a consistent track record of commercializing new technologies.
Jennifer has a Bachelor of Science degree in Electrical Engineering from Rensselaer Polytechnic Institute, a Master of Science degree in Electrical Engineering from the University of California, Berkeley, and an MBA from Purdue University's Krannert School of Management. She holds several patents and is the author of numerous publications.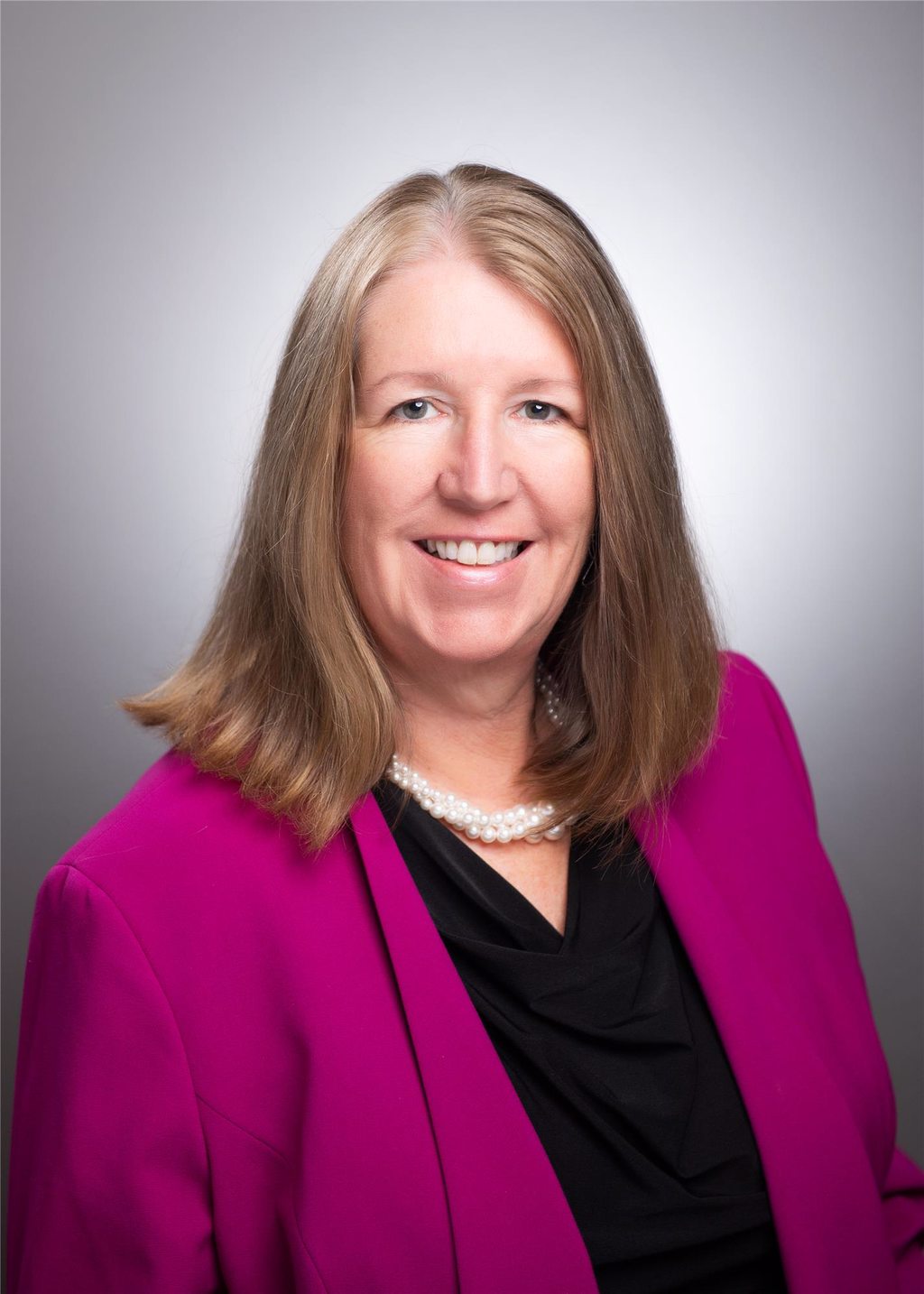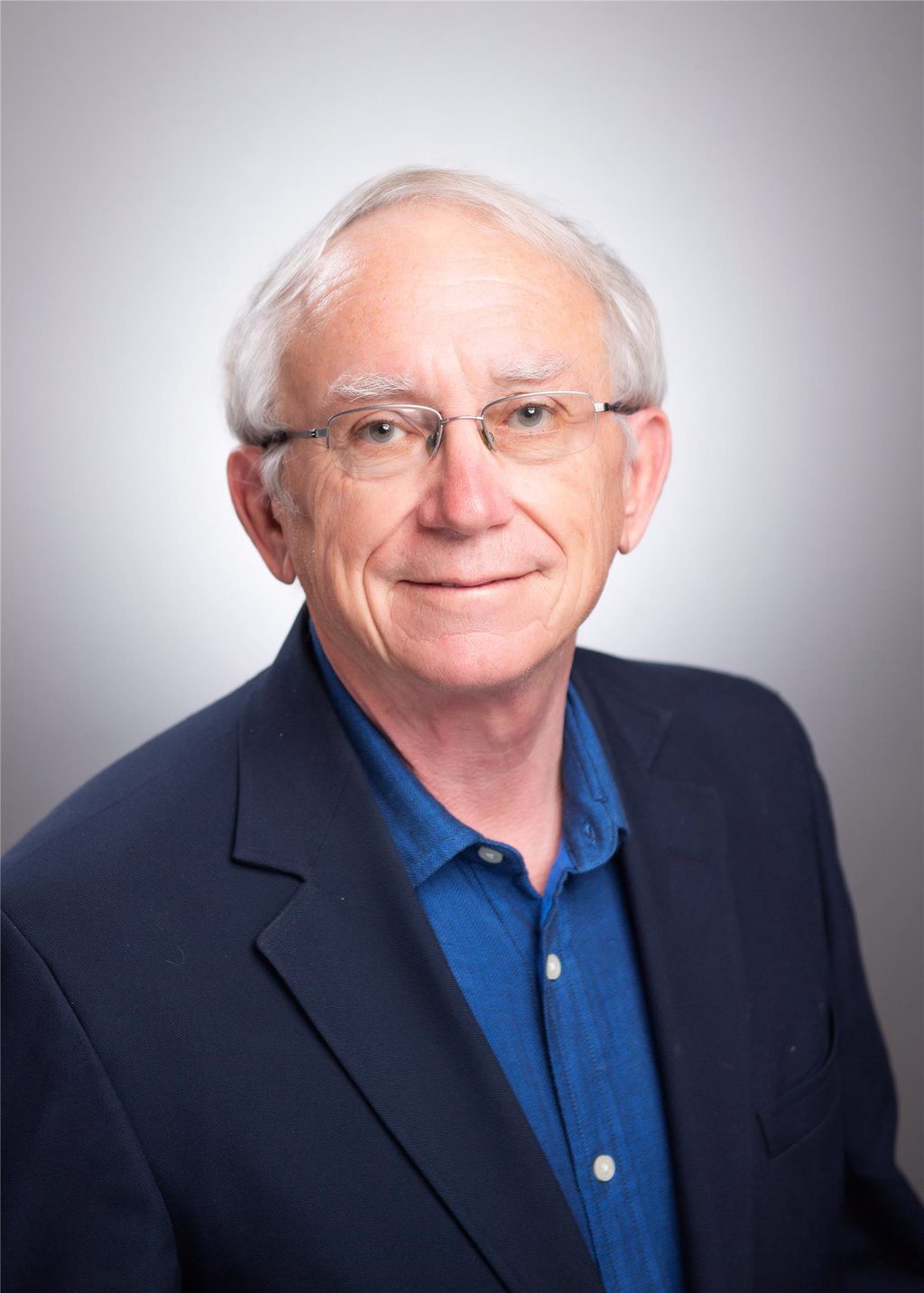 Kenneth L. Walker, CTO
Dr. Kenneth L. Walker's previous positions include President of OFS Specialty Fiber Devices Business, President of OFS Fitel Laboratories, CTO of Lucent Network Cable Systems, Executive Vice President Technology Development Division of Luna Technologies, and head of Optical Fiber Research at Bell Labs. Kenneth was inducted into the National Academy of Engineering in 2002, and was honored as an Optical Society of America fellow in 2003. He is a Bell Labs Fellow and in the Inventor Hall of Fame in NJ. Ken has also received the OSA Engineering Excellence Award.
He has a BS from CalTech and a MS and PhD in Chemical Engineering from Stanford University. He holds over 50 patents.
Andy Finch, VP of Product and Technology Development
Andy has over 30 years of technical and leadership experience in optics industries comprising lasers, telecom fiber-optic components and high-precision optical metrology. Prior to joining Brightview, Andy was Director of Engineering at ZYGO Corporation and held several senior engineering management and business development roles at JDS Uniphase. He has a long track record of developing engineering teams and implementing business systems that enable successful introduction of highly innovative technologies into high-volume production.
Andy earned a BA degree in Physics at Oxford University, England and both a MSc in Optoelectronic Devices and a PhD in Ultrafast Lasers from St. Andrews University, Scotland.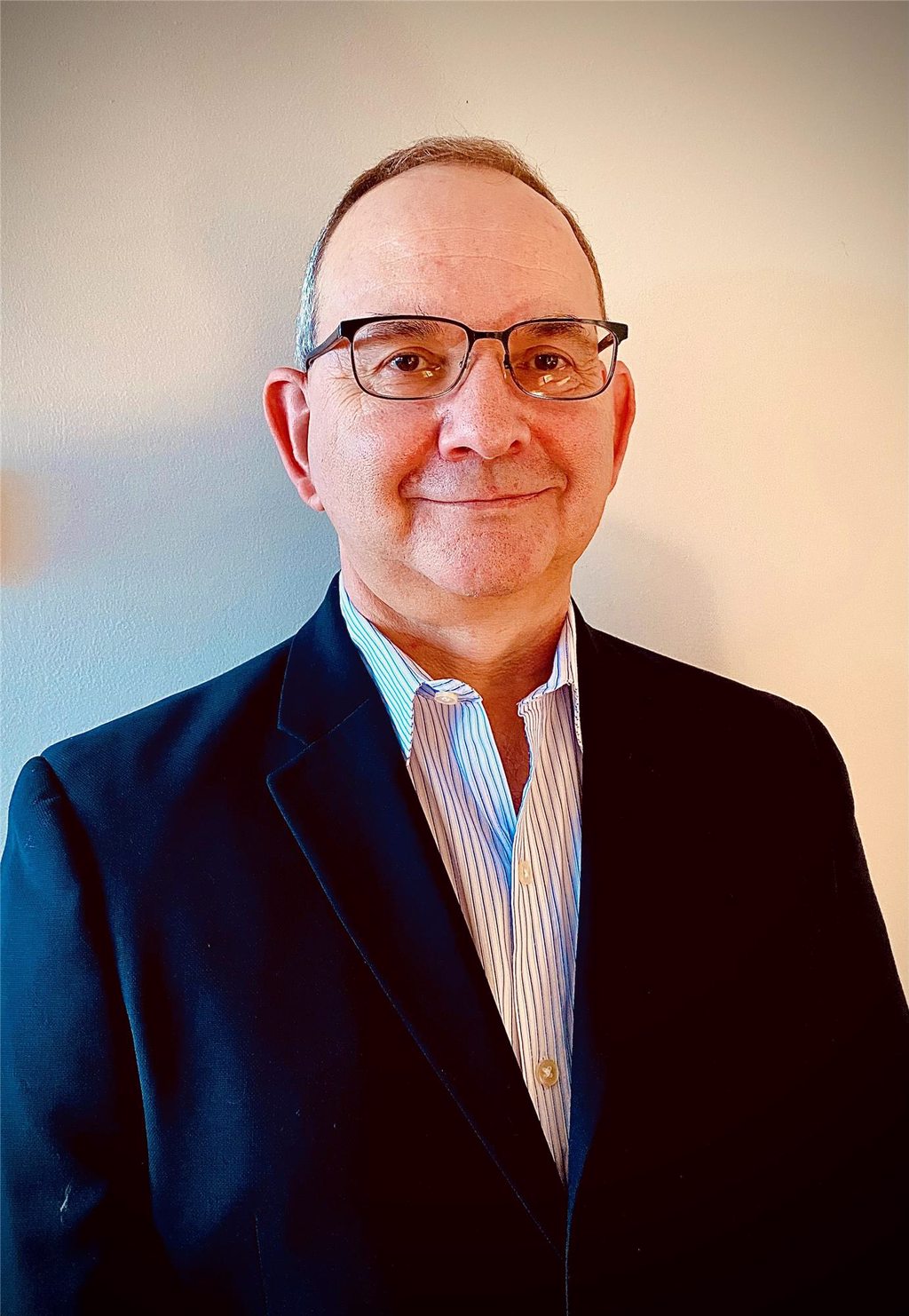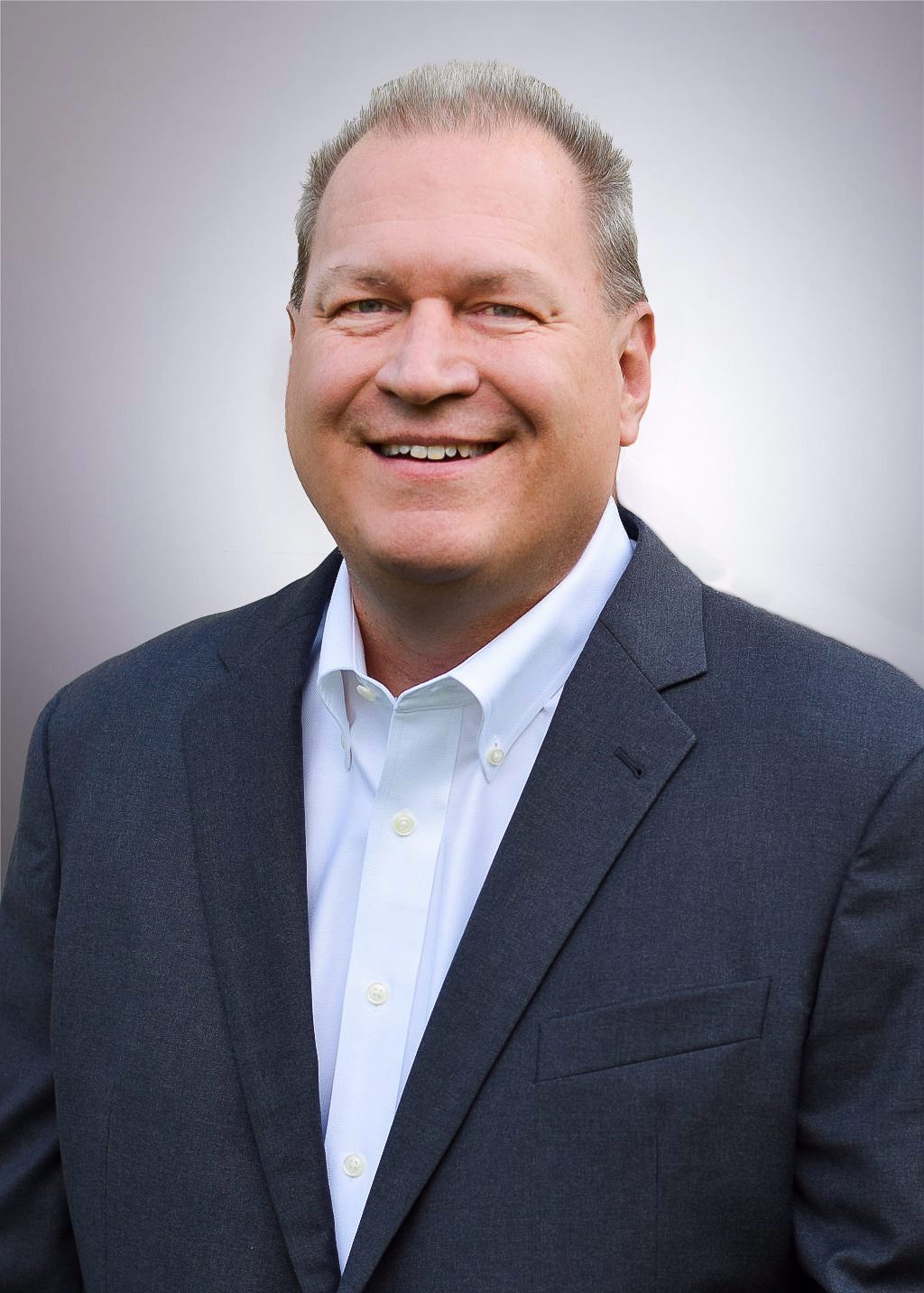 Scott Thorley, VP of Product and Program Management
Scott is a strong leader with a history of success across multiple industries and roles. Scott started, and spent 15 years, with Intel Corporation in a variety of Sales, Marketing, Technical, and Leadership positions, that spanned several market segments, including Networking, Semiconductor, Workstations, Mobile, Optical, and Microprocessors. From there, Scott joined Inlet Technologies, a video encoding company that pioneered smart phone video streaming. He managed the highly successful Spinnaker Live Encoding product line, which resulted in acquisition by Cisco. Just prior to joining BrightView Technologies, Scott purchased and sold an Automotive software company, guiding it through a transition to subscription-based service where it realized several years of strong growth.
Scott earned his Bachelor of Science degree in Electrical Engineering from the University of Toledo.
Dan Woffinden, VP of Finance and Administration
Dan has over 15 years of multi-disciplinary leadership in both public and private companies. Prior to joining BrightView in January 2015, he held multiple financial and operational leadership positions at General Chemical (Soda Ash) Partners, Remington Arms Co., and Apex Tool Group. Through his diverse experience and unique mix of skill sets, including lean manufacturing and Six Sigma training, he works closely with manufacturing operations providing financial direction that delivers significant P&L, cash flow, and ROIC impact.
Dan earned his Bachelor of Science degree in Mechanical Engineering from Brigham Young University and his MBA from the Marriott School of Management at Brigham Young University.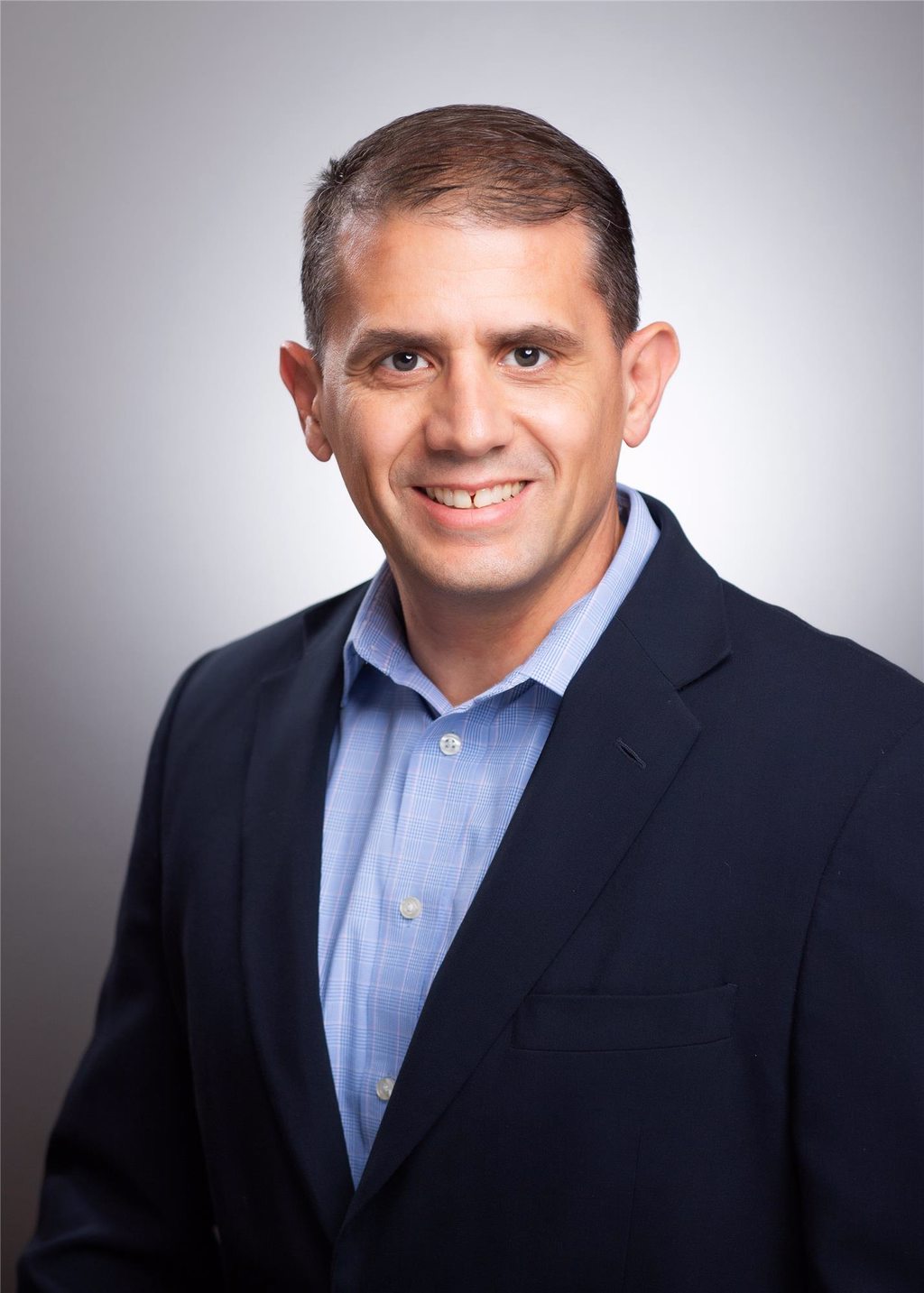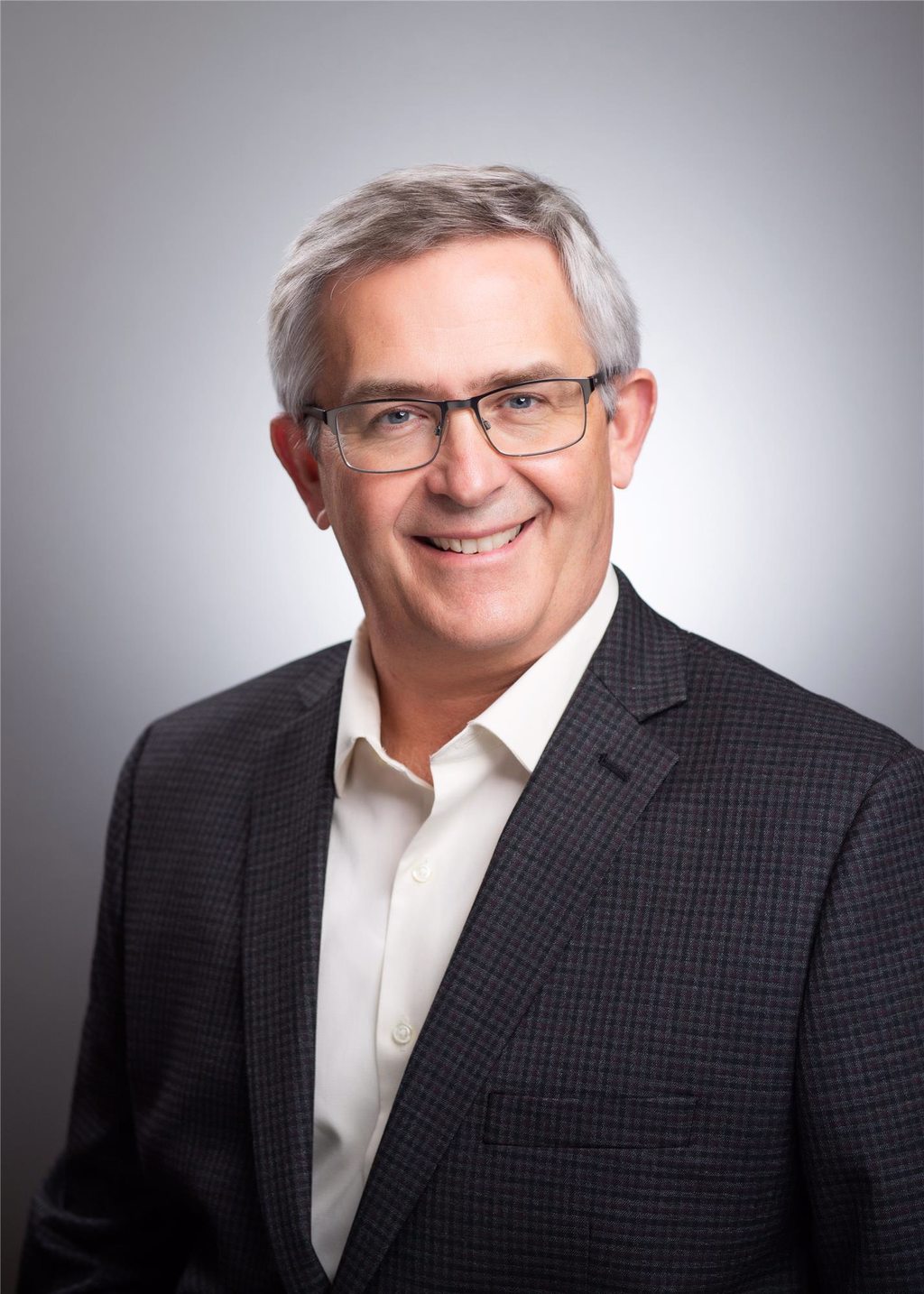 Larry Richards, VP of Operations

Larry has over 38 years of manufacturing experience in the aerospace and defense, telecommunications, packaging, and electrical equipment industries in roles ranging from engineering, project management, quality assurance, health & safety, and operational leadership. He brings a wide range of experience and product realization knowledge to the BrightView leadership team. Prior to joining BrightView, Larry was the Director of Environmental Health and Safety for Legrand, North and Central America and held several other positions there including Directorships for the Advanced Manufacturing and Quality organizations. Prior to that role, Larry has held leadership positions in manufacturing and engineering for several manufacturers of custom and high-volume products. Larry brings over 20 years of experience in implementation of lean manufacturing practices to the BrightView team.
Larry received his B.S. degree in Electrical Engineering and an MBA in Finance from the University of Hartford.

Mike Murphy, Managing Director Emerging Technologies
Mike is an accomplished business professional with more than 20 years' experience in delivering high technology capabilities for a wide range of industries. As well as a strong track record of excellent commercial outcomes for enterprises, Mike was also a key contributor leading to the acquisitions of IOC by SDL/JDS Uniphase, and Inlet Technologies by CISCO. Prior to joining BrightView Technologies, Mike established a successful business for Librestream Technologies and their AR remote-worker SaaS solutions in EMEA and Asia Pacific.
Mike has a BSc in Physics from the University of Sheffield, a PhD in Engineering from Liverpool University and is a Fellow of the Institute of Physics.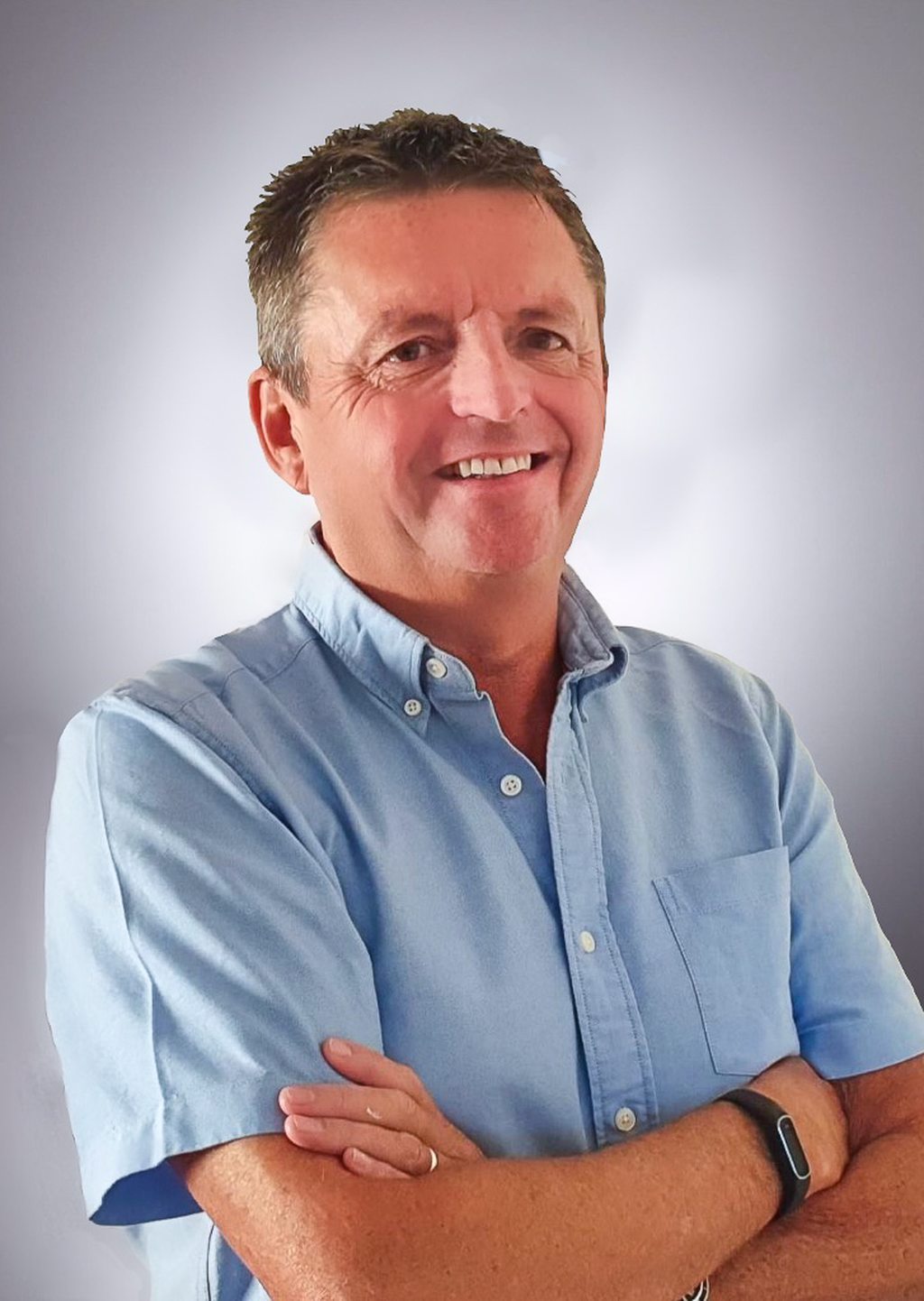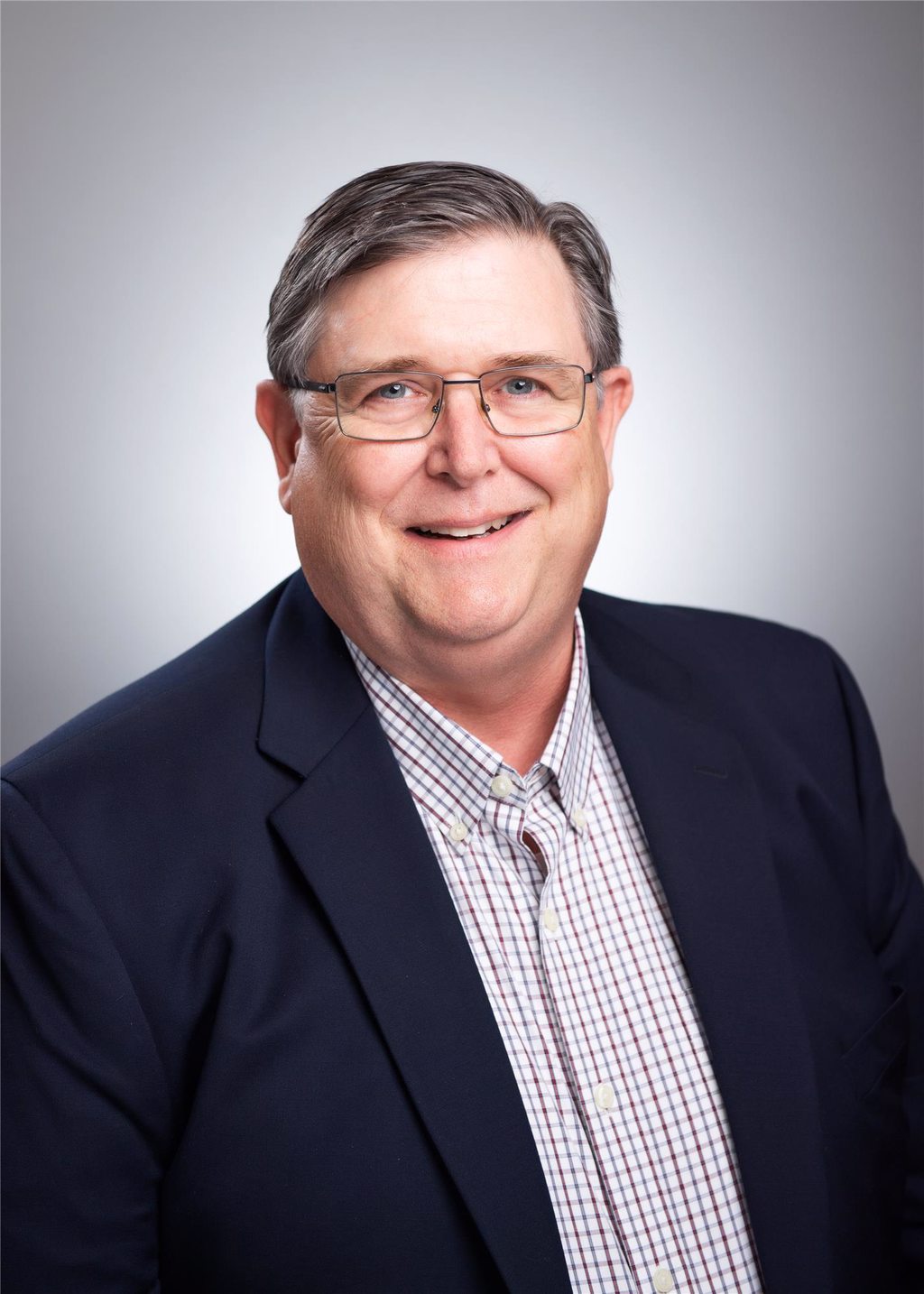 Michael Bobay, Senior Director of Business and Quality Systems
Michael has over 23 years of diverse industry experience including roles in industrial engineering, quality, production, and operations management. He brings extensive knowledge of safety initiatives, lean manufacturing, supply chain, and total quality management to the BrightView leadership team. Prior to joining Bright View, Michael was the Director of Operations for Apex Tool Group and before that role, he held multiple roles in various divisions of Cooper Industries. Along with many other job responsibilities at Cooper, Michael also led new product and process design efforts leading to many innovations, including multiple patents. One new product was awarded with a "Best New Product" award at the National Hardware Show.
Michael received a B.S. degree in Industrial Engineering from Purdue University and holds certificates in Six-Sigma and Lean Manufacturing practices. He is also a graduate of Cooper Industries Operational Leadership Program.
Kevin Green, Global Commercial Director
Kevin has over 25 years sales and marketing experience, primarily in the telecommunications industry. He has led worldwide teams from large, established companies like AT&T to industry leading startups. He specializes in advanced products and product development to meet the needs of the fast paced high-tech market. Kevin joined BrightView in 2010 to drive efforts into the lighting industry. Directing particular attention to exceeding customer expectations and working with strategic partners, BrightView now has a presence in every major lighting market.
Kevin received a B.S. in Mechanical Engineering from the University of Virginia and an M.B.A. from the Kellogg School of Management at Northwestern University.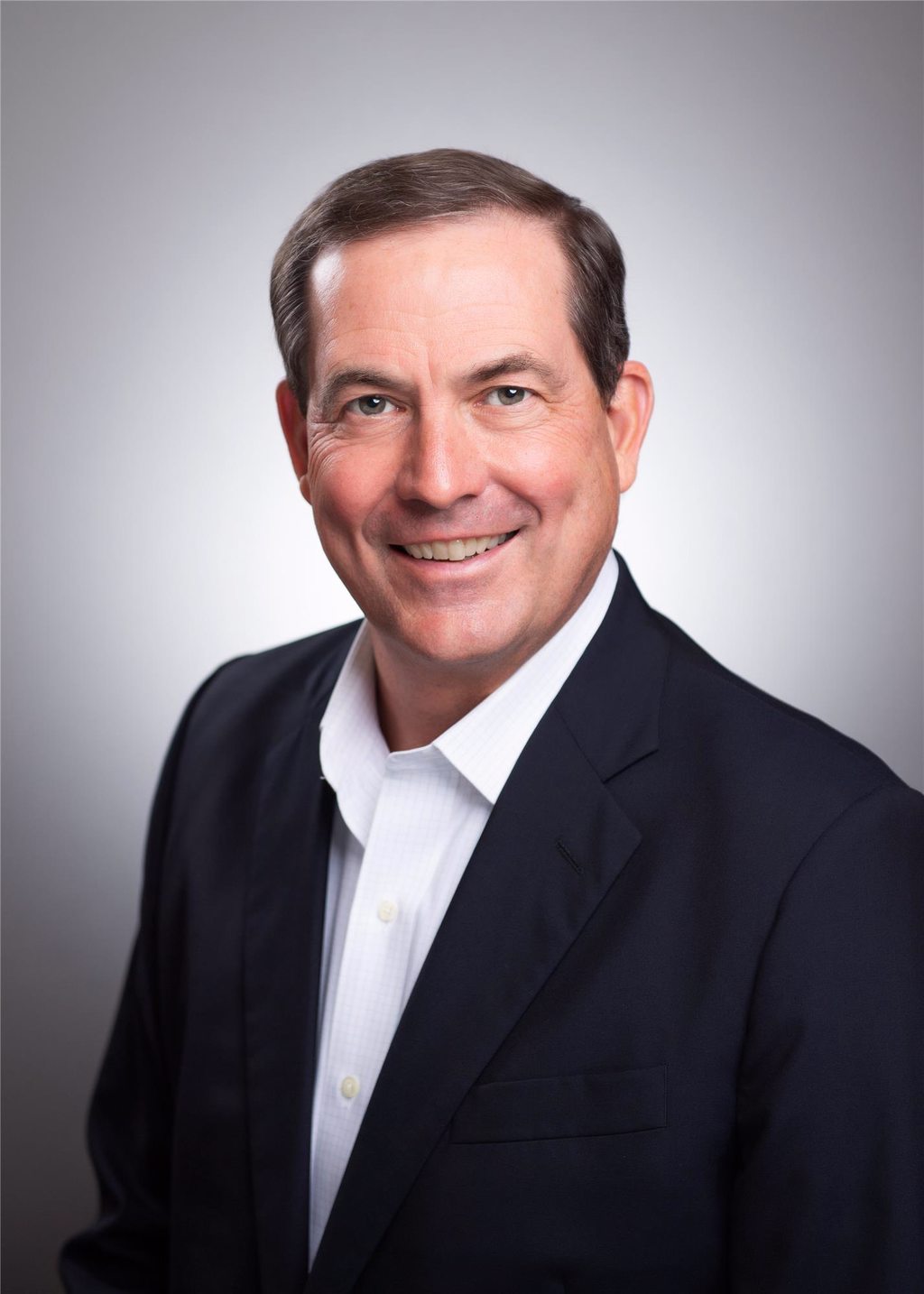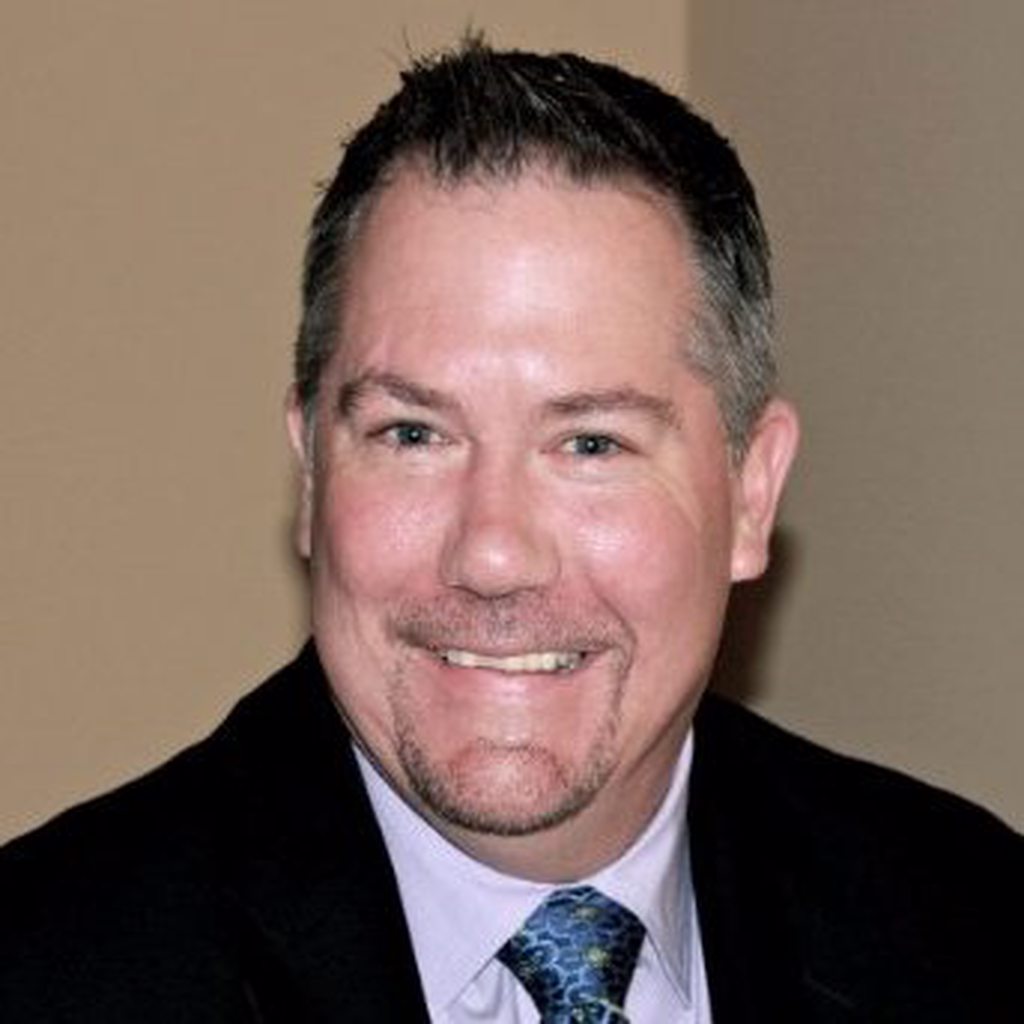 Mike Michie, Senior Business Development Director Emerging Technology
Mike has over 20 years experience in technology sales and marketing with a track record of closing large and strategic deals at major OEM and Fortune 500 accounts. He has expert experience in optical networking, engineered optics, 3D sensing, LiDAR, VCSEL and WiFi, and leading teams in startup, mid-size and large company environments. Mike enjoys being involved in groundbreaking technologies and developing them into the mainstream.
Mike earned a Bachelor of Science degree in Electrical Engineering from Christian Brothers University.