Efficient LiDAR
LiDAR (light detection and ranging) uses a laser to detect objects and map 3D environments around a vehicle using a variety of techniques including spinning lasers, MEMs mirrors, frequency modulated continuous wave (FMCW) lasers, among others. Flash LiDAR, which uses a bright pulse of laser light, typically a vertical cavity surface emitting laser (VCSEL) array, and time of flight camera, is a popular variant due to its simplicity and low cost. Multiple Flash LiDAR units can be placed at strategic points around the vehicle for a 360° view, or work in tandem with other LiDAR systems. Flash LiDAR systems have no moving parts making it a highly reliable and cost-effective choice for automotive engineers.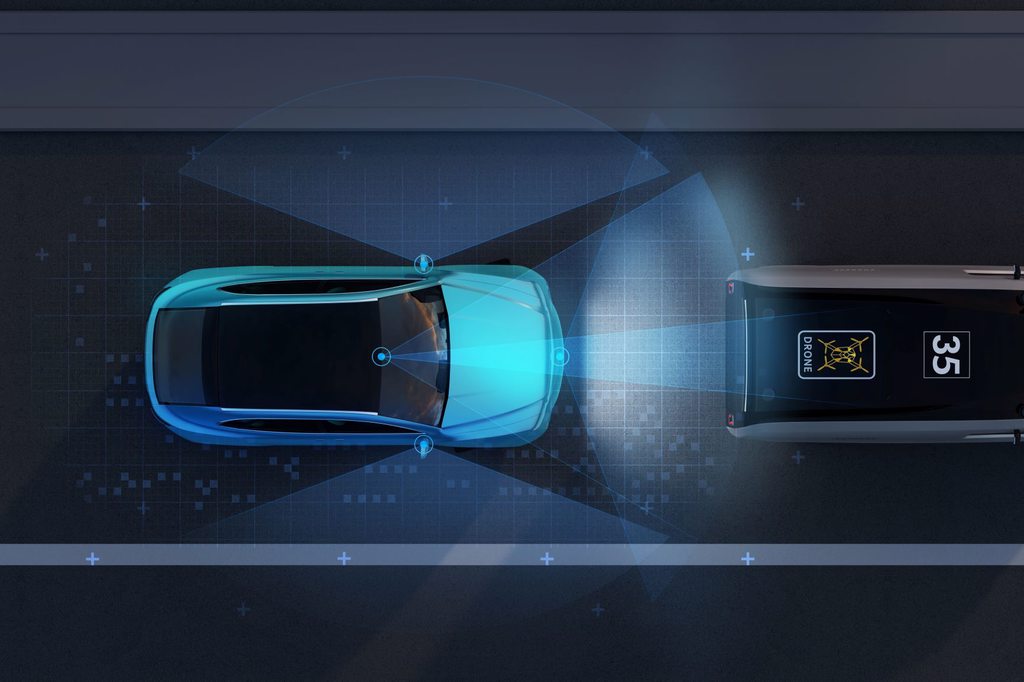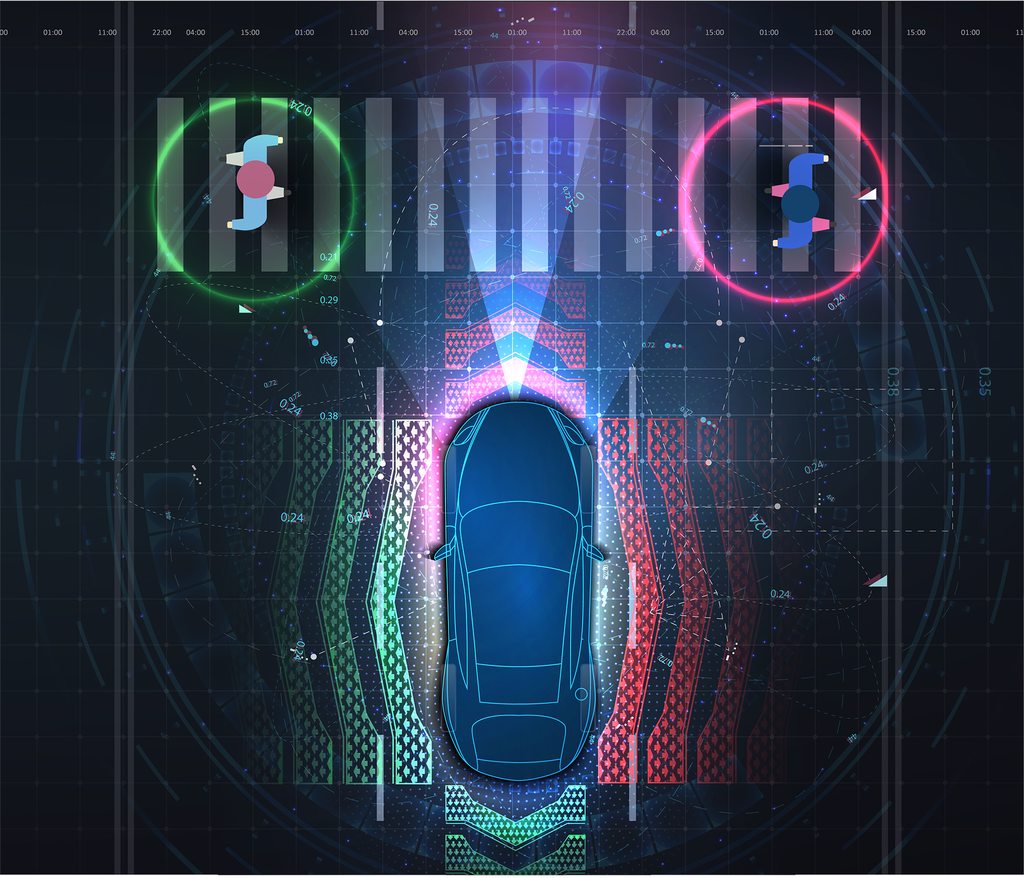 BrightView Beam Shaping Products for LiDAR
VCSEL arrays emit a narrow beam. Alone, they only illuminate a small area, which would be of limited use, so the beam must be broadened, steered, and shaped in a highly controlled way to illuminate a desired field of view. BrightView's micro lens array optics are well suited to work with VCSEL sources to create this field of view. BrightView micro lens array optics offer customizable angle bend and beam shaping solutions in a variety of form factors.

Efficient use of light
Variety of form factors and substrates

Combine multiple optical functions into a single layer: More cost effective and efficient
Many beam shapes and steering angles available including 1° to 40° in the vertical, 30° to 120° in the horizontal


How to choose a BrightView MLA optic for your LiDAR Application
BrightView's micro lens array optics can create a variety of beam shapes and angle bends. They are specifically designed to meet the requirements of time-of-flight VCSEL applications, including low zero order emission, compatibility with high peak laser power and uniformity. Things to consider are:

Field of view

Lens substrate – BrightView offers PET and polycarbonate.

Beam shape – rectangular top hat, circular, and square shapes are available.
Anti reflective (AR) and other coatings available (3rd party service).
Our optics experts are available to help you uncover the right size and shape, as well as guide you through the design process quickly and cost-effectively.
Contact Us