July 15, 2022
Heros in American Manufacturing
The Manufacturing Extension Partnership at the National Institute of Standards and Technology (NIST) selected BrightView to be highlighted in their Heroes in American Manufacturing Program. We are incredibly honored to be selected out of a national pool of manufacturing companies! Click
here
to see the video, and thank you to MEP!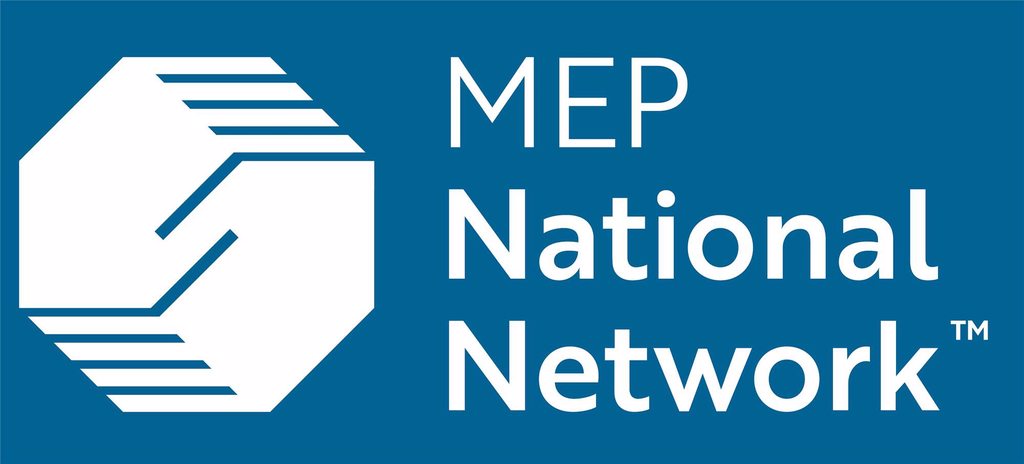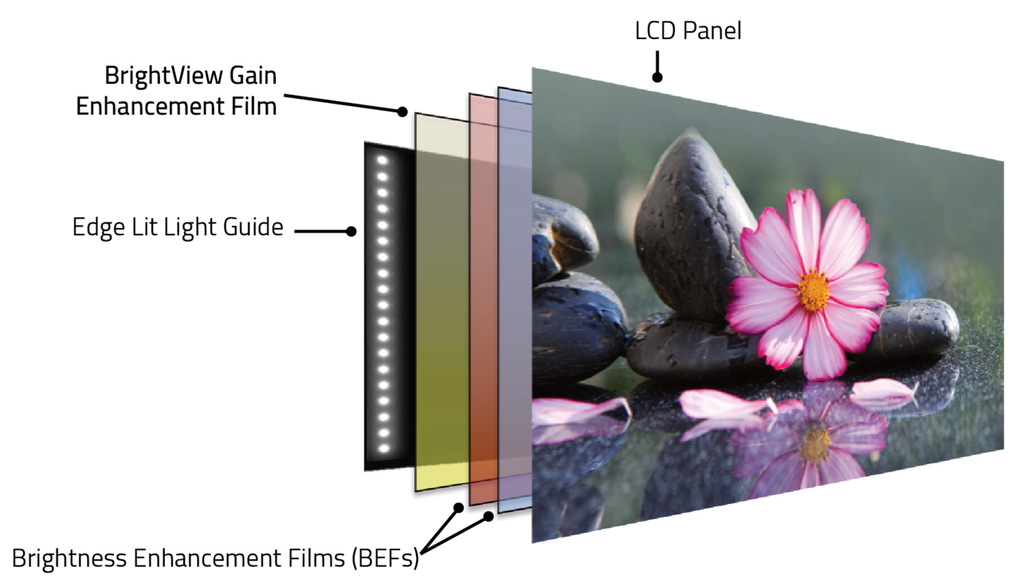 June 9, 2022
Introducing BrightView Technologies Webinar Series
On Thursday 9 June BVT will present the first installation of their new webinar series! Register now for: "Enhanced Brightness for Edge Lit Displays Using MLAs". In this brief "lunchtime" session you'll learn how BrightView's innovative Gain Enhancement Films push the limits of edge lit technology to provide a brightness performance boost in display designs.

April 20, 2022
BrightView celebrates Earth Day with a focus on Sustainability
Earth Day was the perfect time for BrightView to celebrate our commitment to sustainability. All employees gathered to review how BrightView works every day to honor sustainability and to learn how these efforts can be continued at home. The day also included a creative project; several hand-painted birdhouses will be donated to Habitat for Humanity! Check out BrightView's impressive sustainability stats here.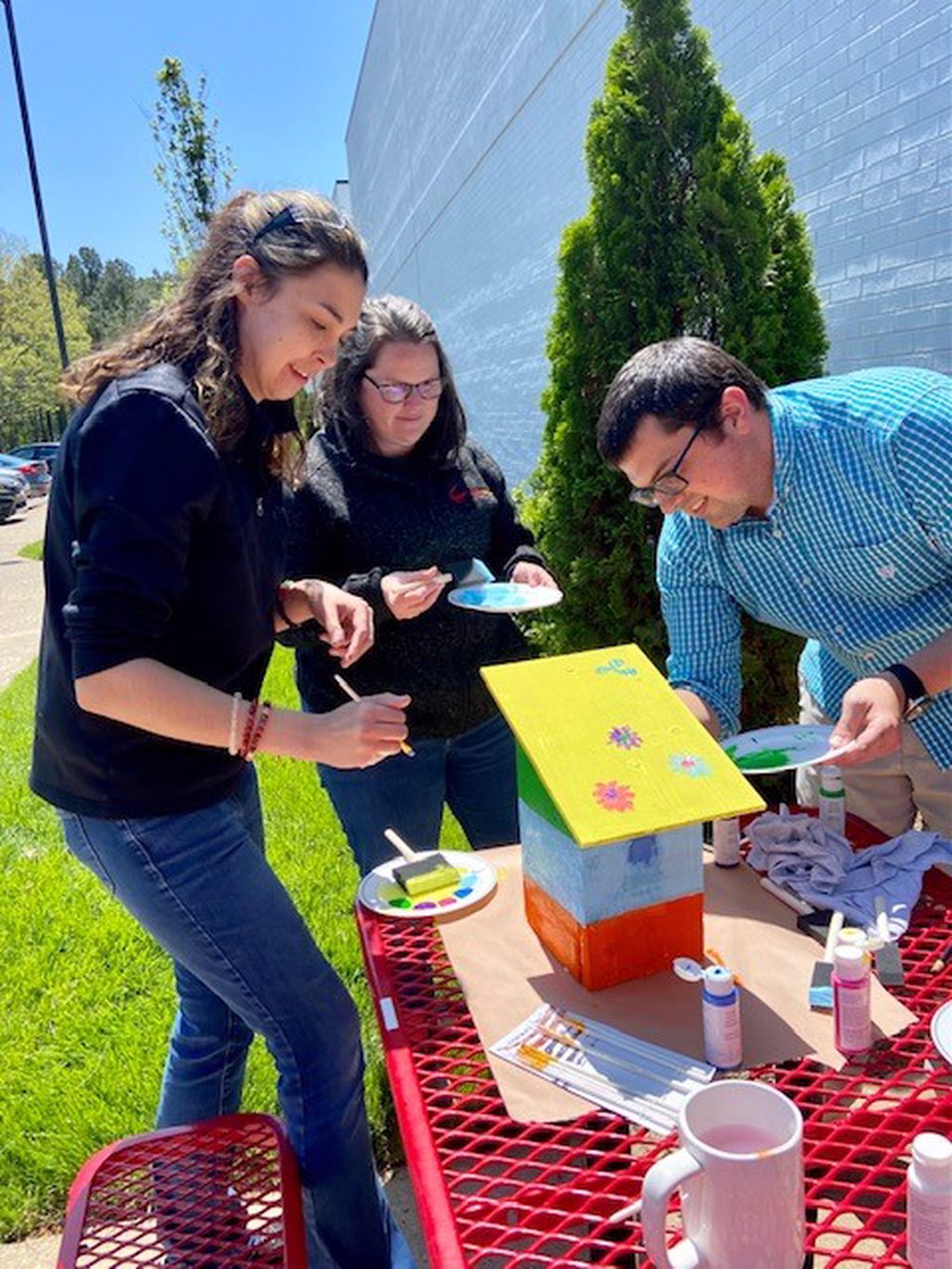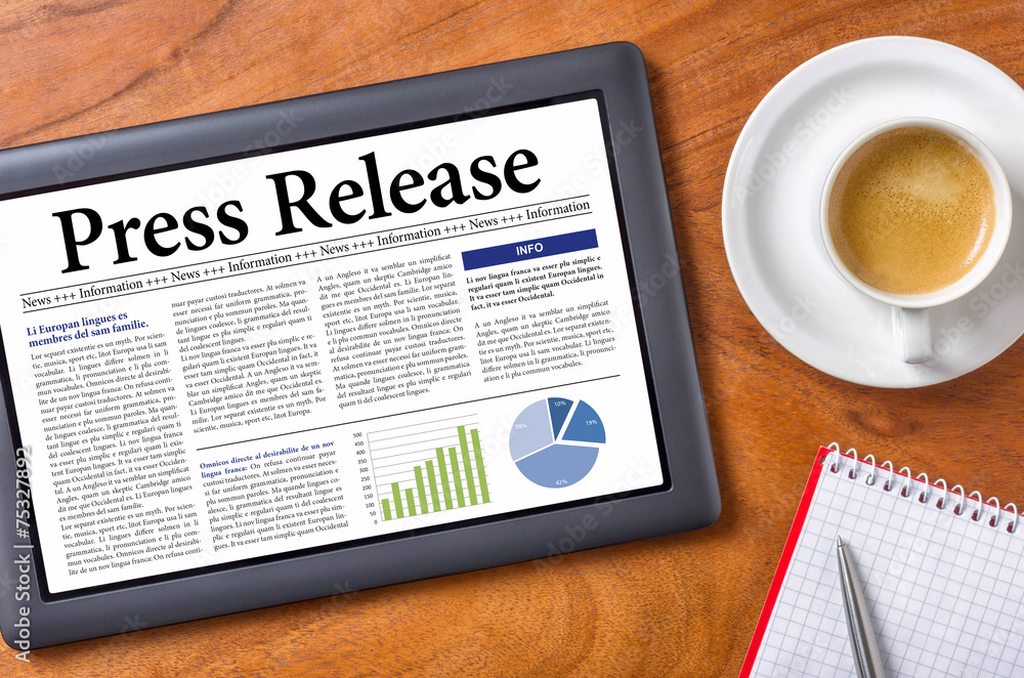 January 2022
BrightView Technologies Introduces T-Series Top Hat MLA Products for LiDAR, 3D Sensing, and Display Application
To learn more about the new top hat products, read the press release here. See our products page for additional technical information.
December 2021
BrightView CEO, Jennifer Aspell, sits down with Triangle Business Journal and WRAL Tech Wire to discuss BrightView's technology, markets, and future prospects.
Read more here