August 3-6, 2021
Guangzhou International Lighting Exhibition
Read about BrightView at the Guangzhou International Lighting Exhibition.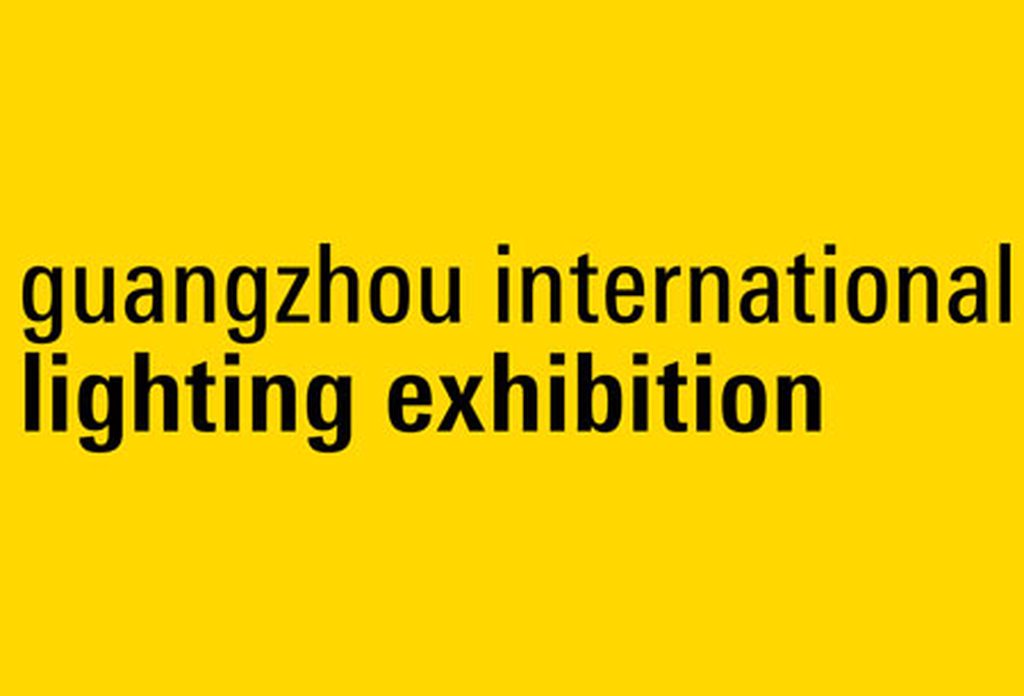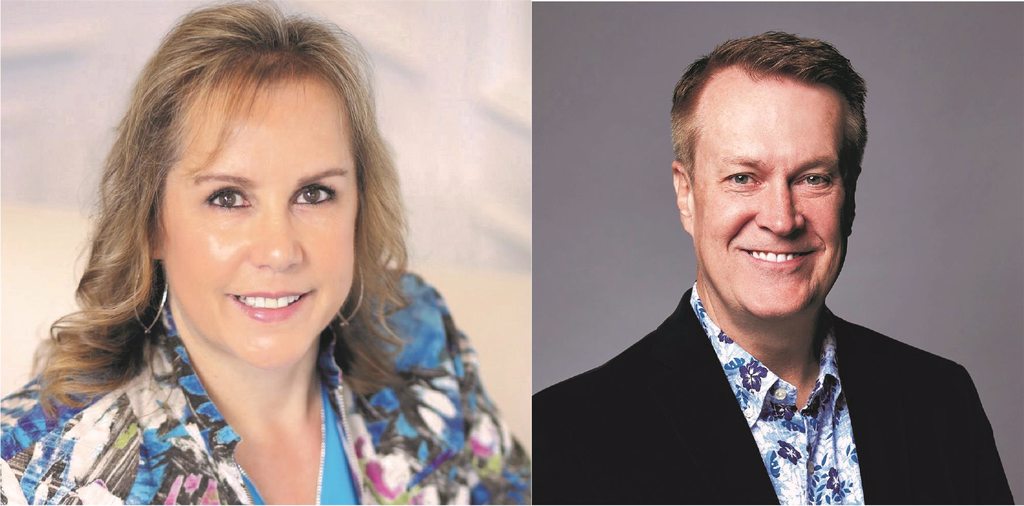 April, 2021
BrightView Welcomes Two New Members to the Commercial Team.
Read more about Jonae and Larry.
March 12, 2021
Photonics West 2021 Virtual Show Wrap Up
Read more about BrightView and Photonics West 2021.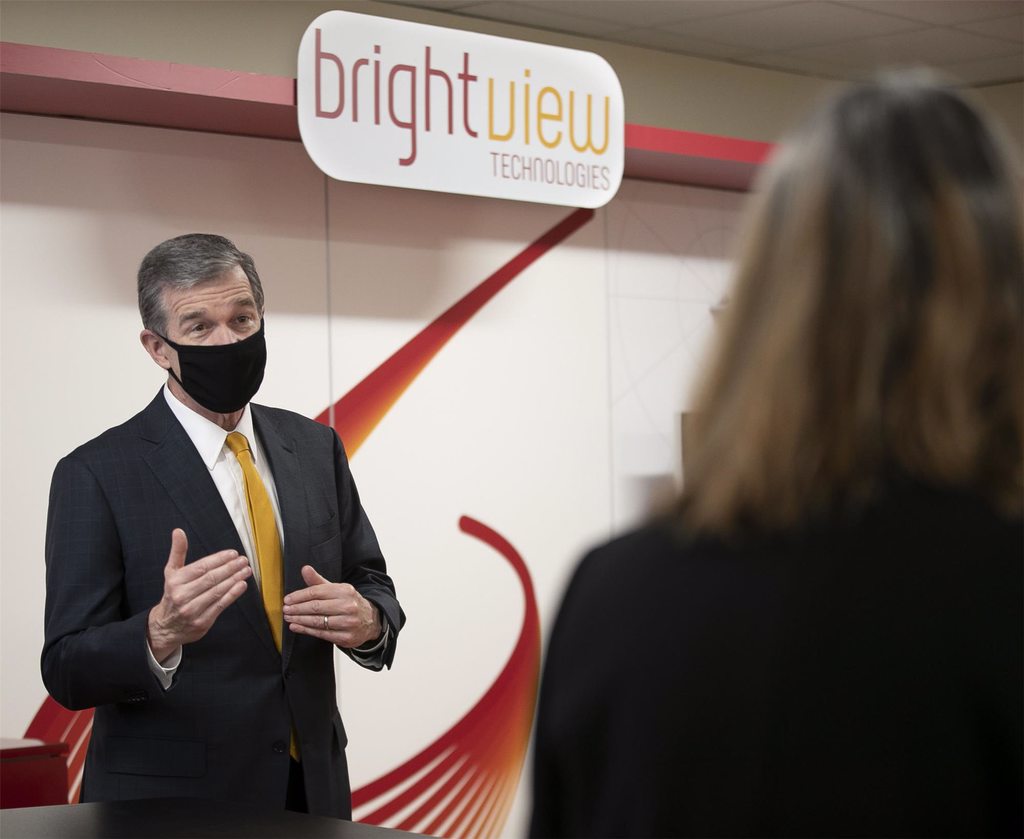 November 19, 2020
North Carolina Governor Roy Cooper Visits BrightView
Gov Cooper visited BrightView to see and discuss our Bright Shield operation. Click
here
to read more about his visit.
November 16, 2020
Kevin Chen speaks at the 2nd Automotive Head Up Display Summit Forum in Shanghai.
Click here to learn more about Kevin's talk and the Forum.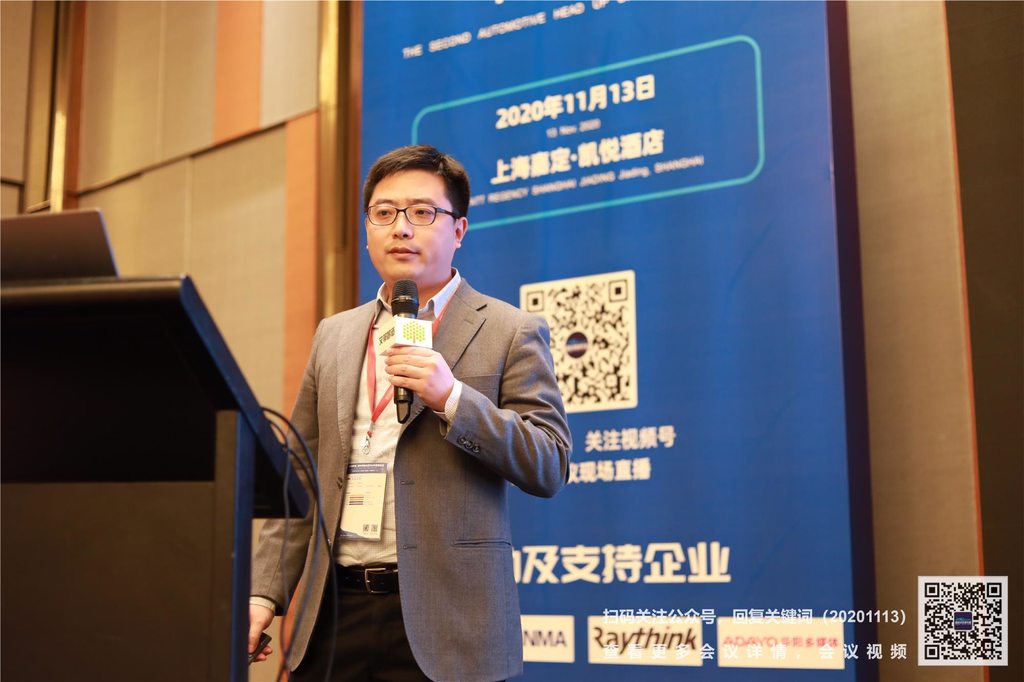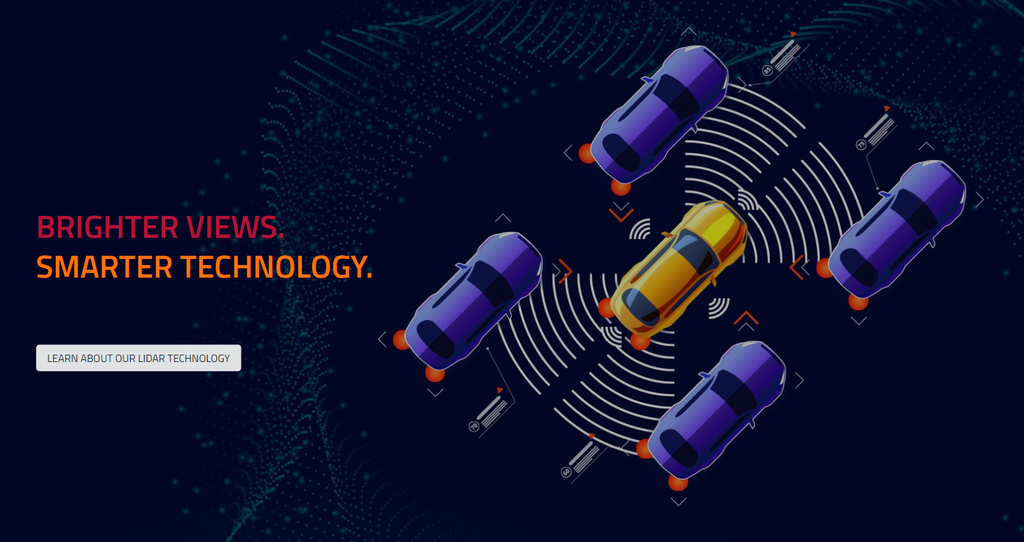 October 28, 2020
BrightView Launches a New Website!
Come and explore the new website with much more information on our products for 3D Sensing and Displays!
September, 2020
BrightView Welcomes New Research Intern CaiCai Zhang.
Read more about CaiCai and her research.