BrightView helps you solve your optics challenges
BrightView is a leader in visual intelligence, delivering the highest-performing visual and optic solutions for advanced technology applications. We rapidly create, collaborate, and construct the world's most transformative micro lens array solutions, unlocking an unmatched level of visual performance in products across industries such as consumer electronics, automotive, augmented and virtual reality, robotics, and 3D sensing.
Talk to an Expert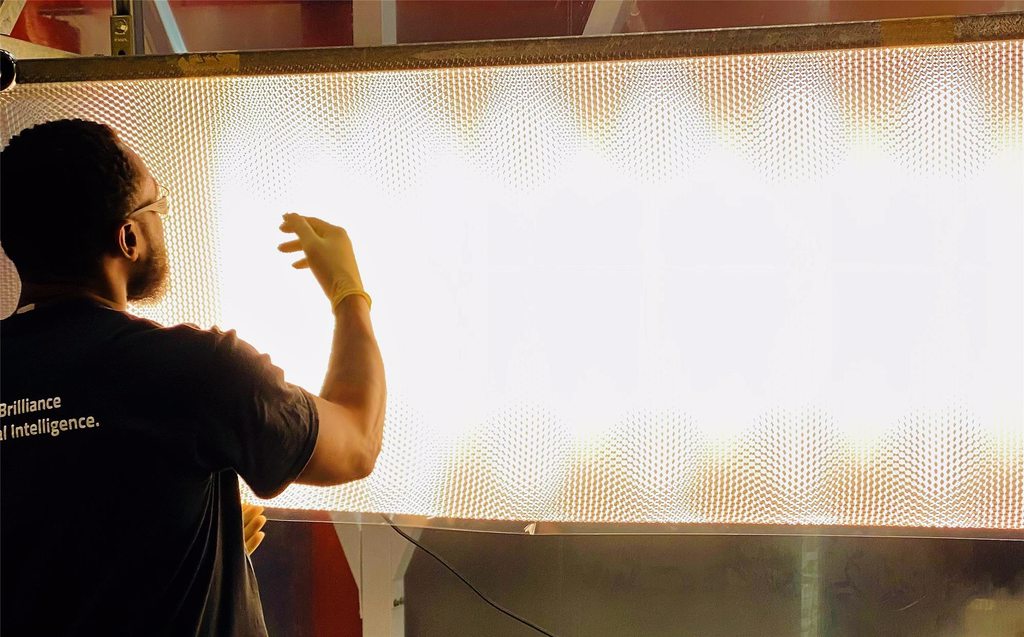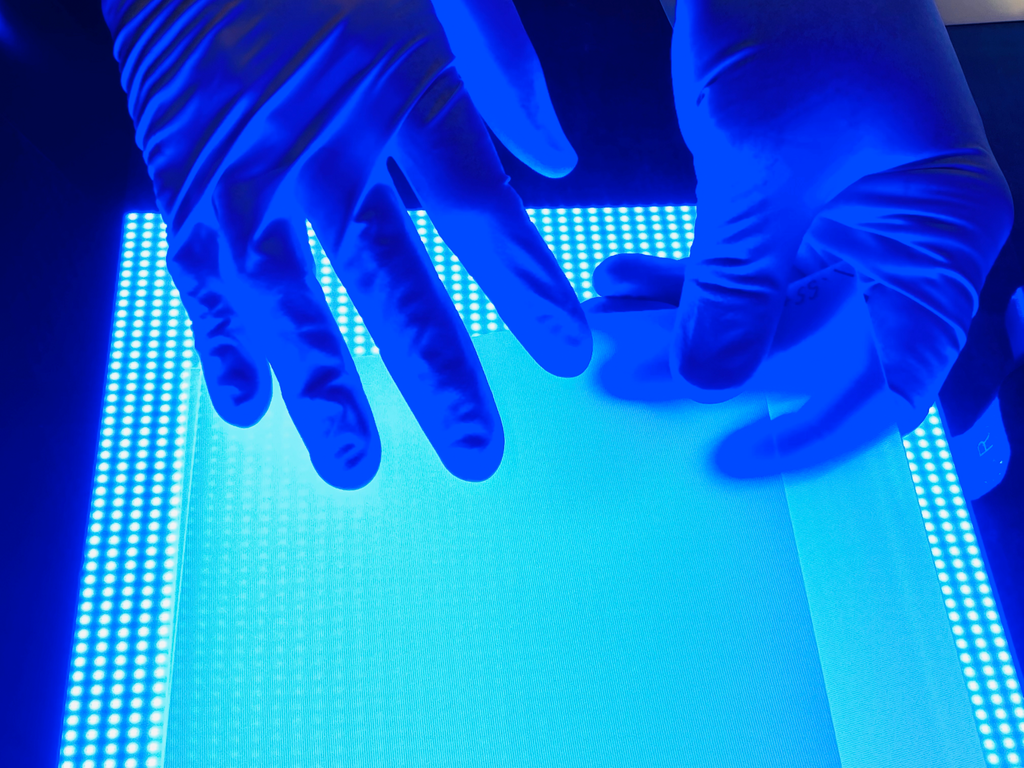 Don't Just Simulate, Experiment
The behavior of micro lens arrays can be complex and simulation may not fully capture how they work in a device, so prototypes are needed to prove functionality. BrightView's unique manufacturing capabilities allows our engineers to create many optical designs very quickly for prototyping through the final design to ensure the best optic is designed in.
Rapid prototyping - Instead of relying solely on simulations, we can quickly provide a variety of designs to help you find the one that is best for you
Cost effective - save time on design optimization, with lower tooling costs compared to diamond turning.

Ultimate Flexibility in Design
BrightView's unique grayscale lithography system creates MLAs pixel by pixel, which gives our expert optics engineers incredible flexibility in designing Micro Lens Array structures. This flexibility not only provides the means to create new and unique structures, but also allows us to customize MLAs to your specific need and application.
Gradient structures: image shows a gradient lens structure used in a display
Unique combinations of lens designs in one such as beam shaping with direction turning
Lens functions that vary across the same substrate