Delivering breakthrough Visual IntelligenceTM
that will power tomorrow's world
BrightView is a leader in visual intelligence, delivering the highest-performing visual and optic solutions for advanced technology applications. We rapidly create, collaborate, and construct the world's most transformative micro lens array solutions, unlocking an unmatched level of visual performance in products across industries such as consumer electronics, automotive, robotics, and 3D sensing.
Where the best of visual technology meets human creativity
Our experienced team helps guide customers through the design process to find the optimal solution so to accelerate product releases. We conceive and design the world's most advanced micro lens arrays across a range of consumer applications including 3D sensing, Display, Lighting, and Automotive applications.
We have an unmatched combination of rigor and speed, design brilliance, and production capabilities to take on nearly any challenge.
BrightView uses a unique digital pixel mastering process based on a patented grayscale photolithography system, which allows us to "print" MLAs onto substrates.
Digital mastering allows MLAs to be crafted swiftly and efficiently
Near infinite potential possibilities in how MLA tools can be developed.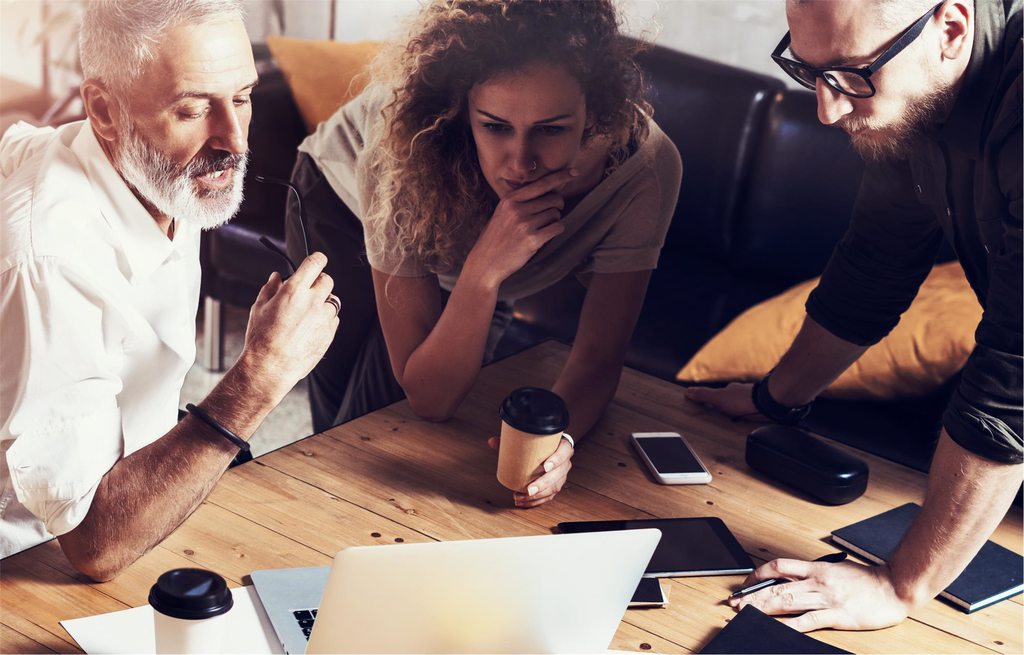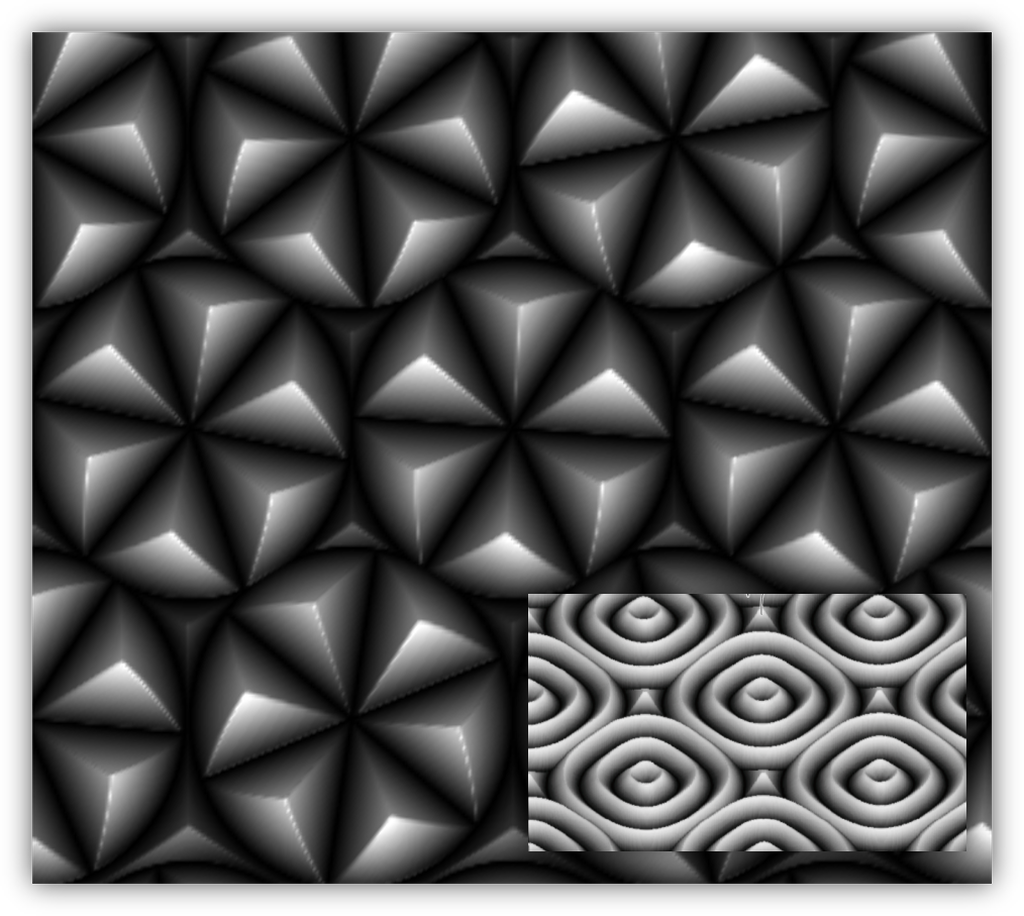 Unmatched Solutions at an Unbelievable Pace
Our engineers push the limits of visual intelligence every day. Our innovative and inventive engineering approach with micro lens arrays (MLAs) enables new possibilities in emerging technology.
Fabrication
Unique grayscale lithography enables extreme flexibility in MLA design
Customized solutions

Multiple substrates and thicknesses available to meet your design needs

Production
High volume roll to roll manufacturing
Multiple clean room facilities
In house tool making
In house quality control

Converting capabilities

Laser cutting, die cutting, precision CNC routing

Packaging multiple components into modules ready for pick and place assembly

Partners with advanced converting capabilities