Built for a better world
We're staunch environmental advocates, improving our processes and products to lower our impact —and improve the footprint of final applications.
BrightView's products are instrumental for the transition to energy efficient lighting. By some estimates, lighting accounts for nearly 6% of total global carbon emissions. LED lighting is highly energy efficient and our light management films are essential features in many LED luminaires.
In a luminaire, replacing a thick rigid diffuser with a much thinner diffuser film from BrightView represents a GHG savings of approximately 83% or more.
BrightView is introducing films into the electronics market which yield 10% or more brightness improvement, which translates directly to battery power savings in devices, enhancing their efficiency and prolonging their lifespan.
Our microstructures are composed of 100% solvent-free (zero VOCs) resins, and cure instantly with UV light, a process which is estimated to output > 80% less CO2 emissions compared to a water or solvent-based thermal cure.
In 2020, we launched a recycling program for hard-to-recycle plastic bottles containing residual adhesive. To date, we've recycled over 5000 lbs of material through this program. That's equivalent to roughly 100,000 plastic bottles. Of course, we also recycle other materials too including paper, corrugated cardboard, and pallets.
In 2021, we launched a community service team. Over 350 pounds of food and household items were donated to the NC Food Bank in December 2021.
BrightView uses zero conflict minerals in its processes, and has strict guidelines for labor and ethics within its supply chain.
BrightView's products are 100% compliant with REACH and RoHS regulations.
Our products contain no other restricted substances in Cradle-to-Cradle product certification guidelines.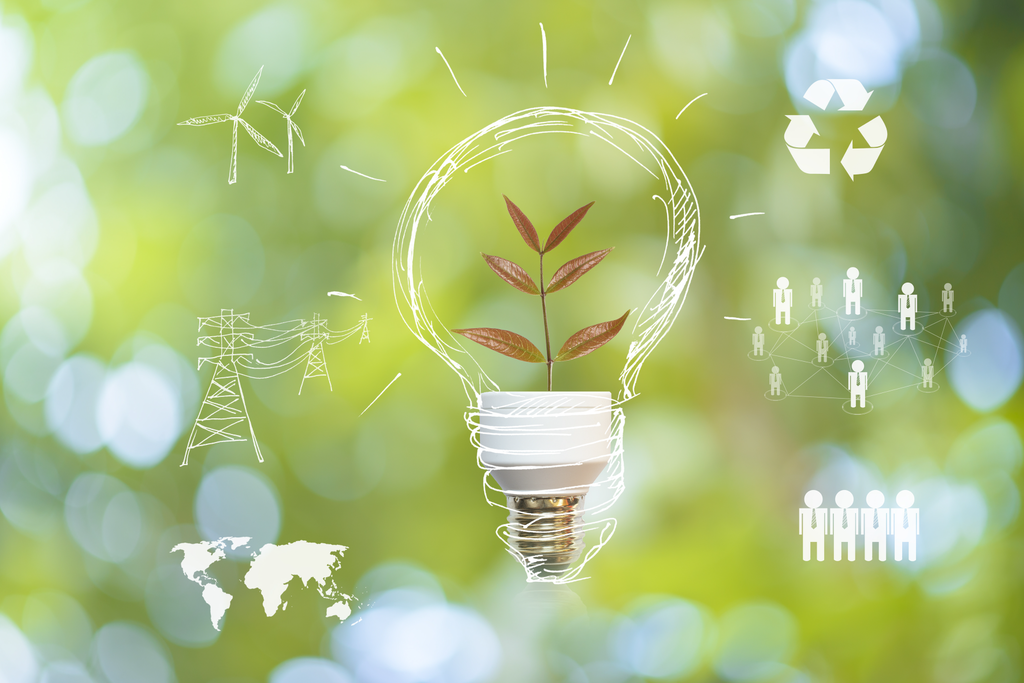 Sustainability Roadmap
BrightView is committed to continuous improvement in sustainability. Here's a look at what we have planned for the coming years: