We Can Help You with Your Next Generation Display Projects
Are you creating a brand new type of display technology, or pushing the limits on existing technology? BrightView has a long history of helping customers bring their vision to light. Our team of micro led optics and fabrication engineers create unique and clever designs quickly and cost effectively. BrightView's micro lens arrays provide several advantages including:
Nearly unlimited number of possible shapes and patterns
Cost effective, fast turnaround
Customizable to your specification
Large and small sizes to fit your form factor

Talk to an Expert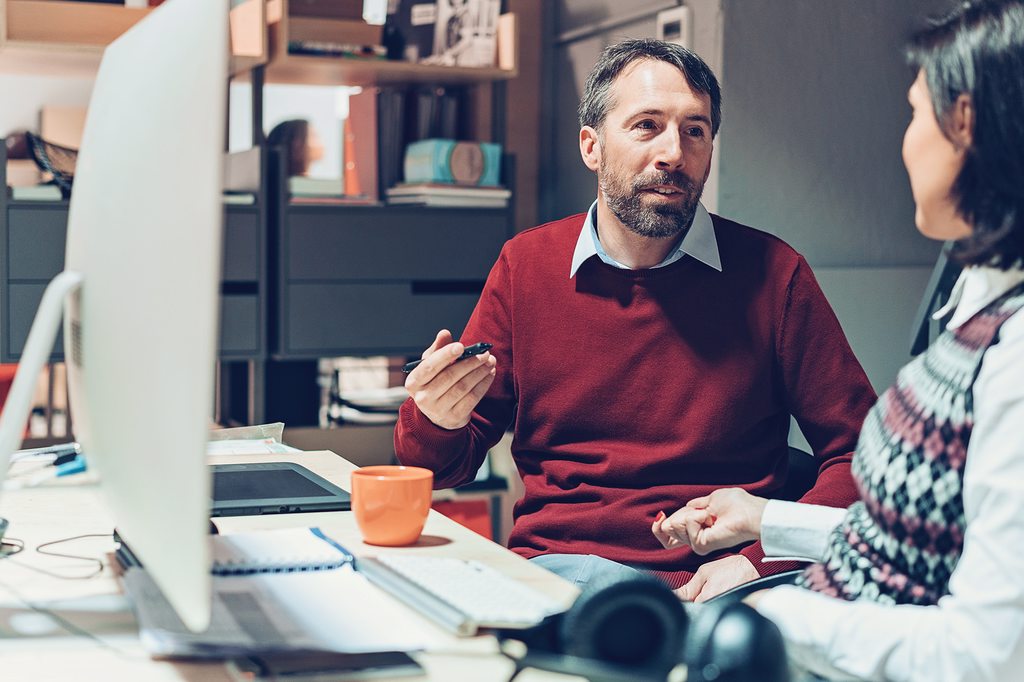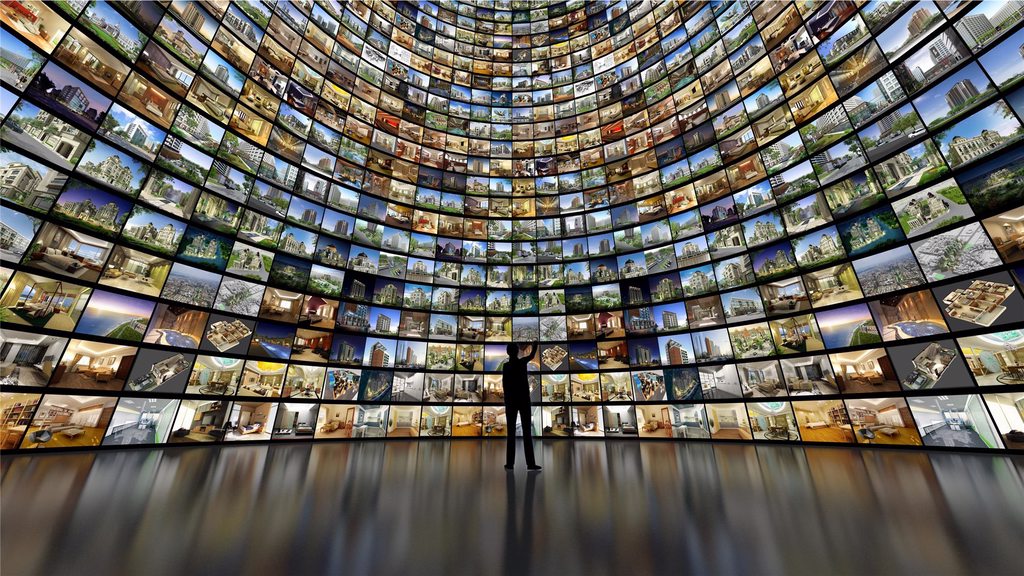 Micro LED Applications
Micro LED displays are a cutting-edge display technology that could replace mini LED and OLED displays in the coming years. They use small 2D arrays of micron sized red, green, and blue LEDs to create images and video. In contrast to an LCD display, which requires a back light, e.g. mini LED or edge lit LED, a micro LED is more like an OLED display by emitting red, green and blue light directly. While they do not need back light optics management, micro LEDs often require light management films on the surfaces of the advanced displays to create an efficiency boost and to help improve viewing angles. BrightView's light management films provide a variety of functions to improve the performance of your micro LED display. Reach out to us today to discuss your micro LED application.