Make a Statement with LED Lighting
LED lighting can create a unique, custom look to distinguish automotive designs. Lighting is used throughout the vehicle to set the mood, provide overhead lighting and cosmetic lighting. BrightView products have been deployed in many automotive lighting applications, and we've been working with tier 1 and automotive manufacturers for several years.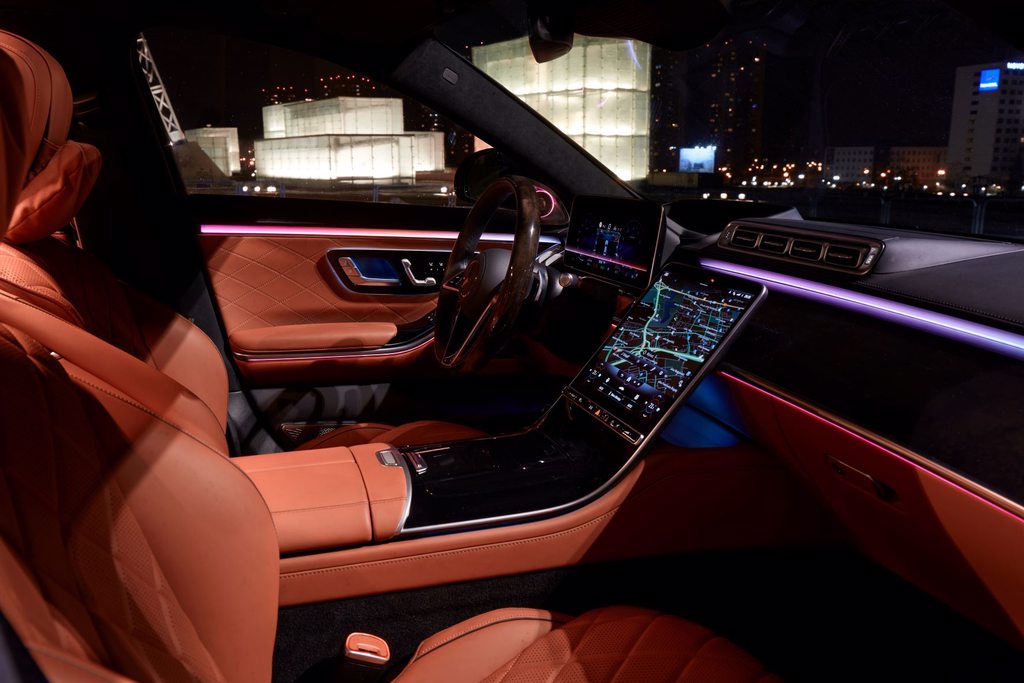 Interior Lighting
Interior lighting can be used to set a mood, illuminate individual buttons or dials, and provide a practical light source such as map lights and cosmetic mirrors. BrightView creates and manufactures products that create a more pleasing, smooth LED light strips, and products that bend light in specific directions.
Recommended products:
Automotive Tail Lights
Automotive designers use tail lights as a key design feature that is unique and identifies with the overall brand. BrightView's MLAs enable that unique look by shaping or smoothing LEDs.
Excellent Transmission Efficiency
A variety of MLAs for a unique look

Tested to meet strict environmental requirements
Talk to an Expert