Optics Tailored to your Application
Augmented Reality and Virtual Reality (AR/VR), Machine Vision and Object Recognition are transforming the way we and our devices interact with the surrounding environment. These systems require beam shaping and steering optics, including virtual reality optics, to "see" the world. Illumination optics (often in the IR spectrum) are used to light up the desired field of view to see as specific area or location. BrightView's Micro Lens Array (MLA) optics work with these illumination systems to steer light exactly where it is needed. Benefits include:
A variety of optical profiles, such as rectangular top hat, elliptical, and circular, to optimize display performance

Efficient use of light in the field of view for reduced power consumption

Custom designs, fast design iterations to support rapid prototyping and accelerate time to market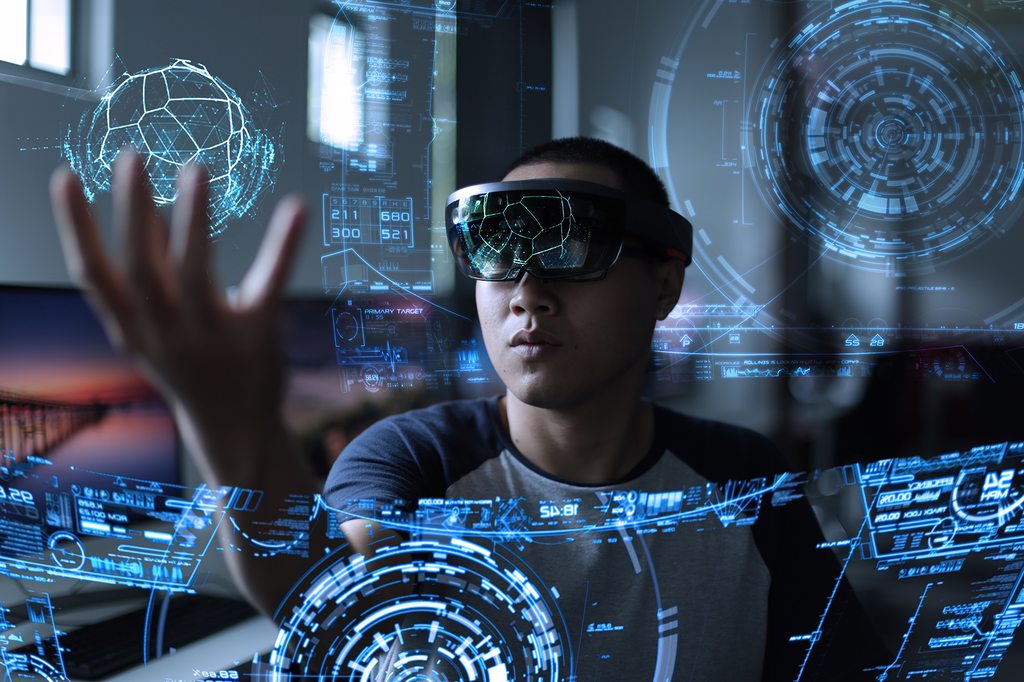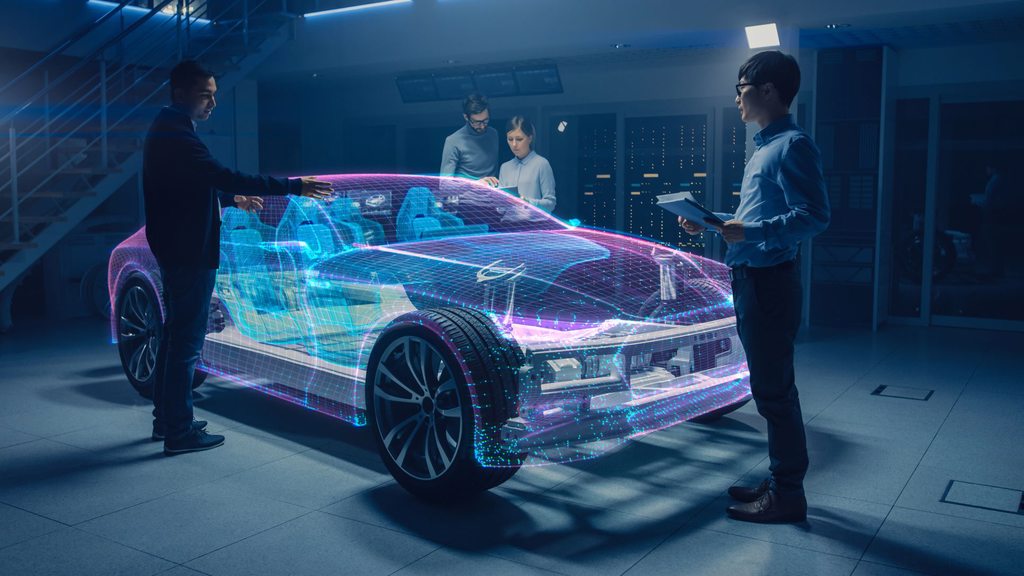 AR/VR Applications
Remote team collaboration

On the job training and instructions
Gaming
Immersive movies and video

How to choose a BrightView MLA optic for your AR/VR Application

BrightView's micro lens array optics can create a variety of beam shapes and angle bends. They are specifically designed to meet the requirements of the time-of-flight VCSEL applications, including low zero order emission, compatibility with high peak laser power and uniformity. Things to consider are:

Field of view

Lens substrate – BrightView offers PET, polycarbonate, and glass substrates, contact us for more options

Beam shape – rectangular top hat, circular, and square shapes are available
Coatings such as anti reflective (AR) and others available (3rd party service)
Our augmented reality optics experts are available to help you uncover the right size and shape, as well as guide you through the design process quickly and cost effectively.
Contact Us