Micro Lens Arrays for LCD Displays
Displays are an important feature in today's vehicles, and future designs are making use of larger displays and new technologies such as 2D mini LED backlights. These backlight units offer dramatically improved contrast over edge lit LCDs and provide the tried and true design of the LCD panel with good temperature stability, long lasting and no burn in, compared to OLED displays. See how BrightView's Micro Lens Arrays can provide efficient, bright displays that hold up to strict environmental requirements.
Learn More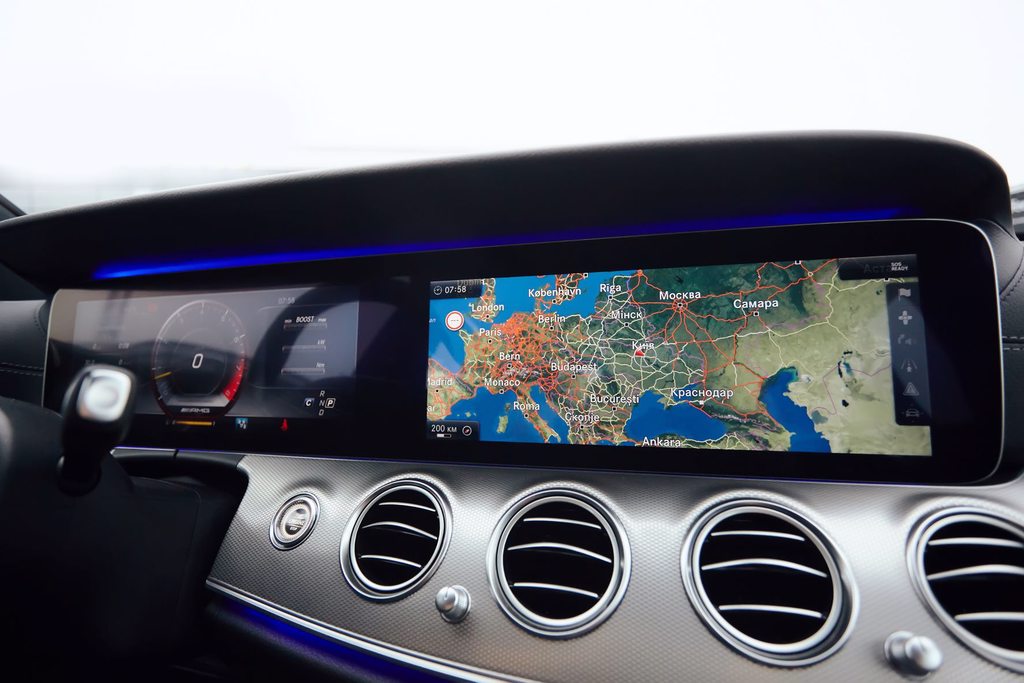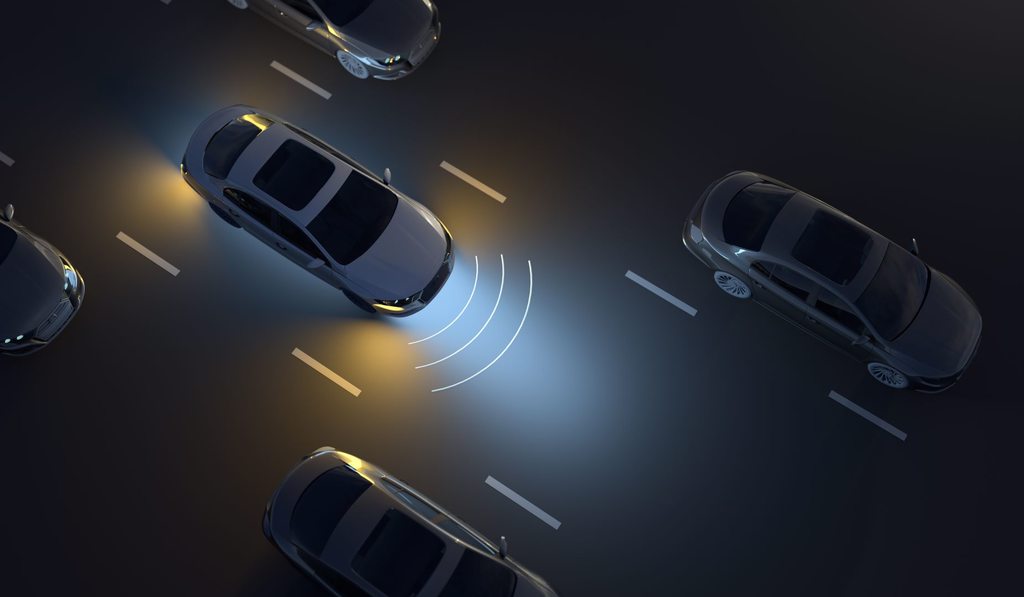 Micro Lens Arrays for LiDAR
Light detection and ranging (LiDAR) uses light to quickly and accurately map out the 3D environment surrounding the vehicle. Is quickly becoming a critical component in new vehicles with advanced safety features and for Level 2 and above automation. BrightView offers a range of beam shaping optics to direct the field of view in Flash LiDAR systems efficiently and reliably.
Learn More
Micro Lens Arrays for Head Up Displays
Head Up Displays (HUDs) provide a safer view of critical information for the driver. By projecting information into the drivers field of view, their eyes can remain on the road in front of them. As automakers adopt HUD in larger numbers, including advanced HUDs such as augmented reality HUD, a reliable partner for HUD optics is important. See how BrightView's MLAs work with HUDs to create bright, crisp images.
Learn More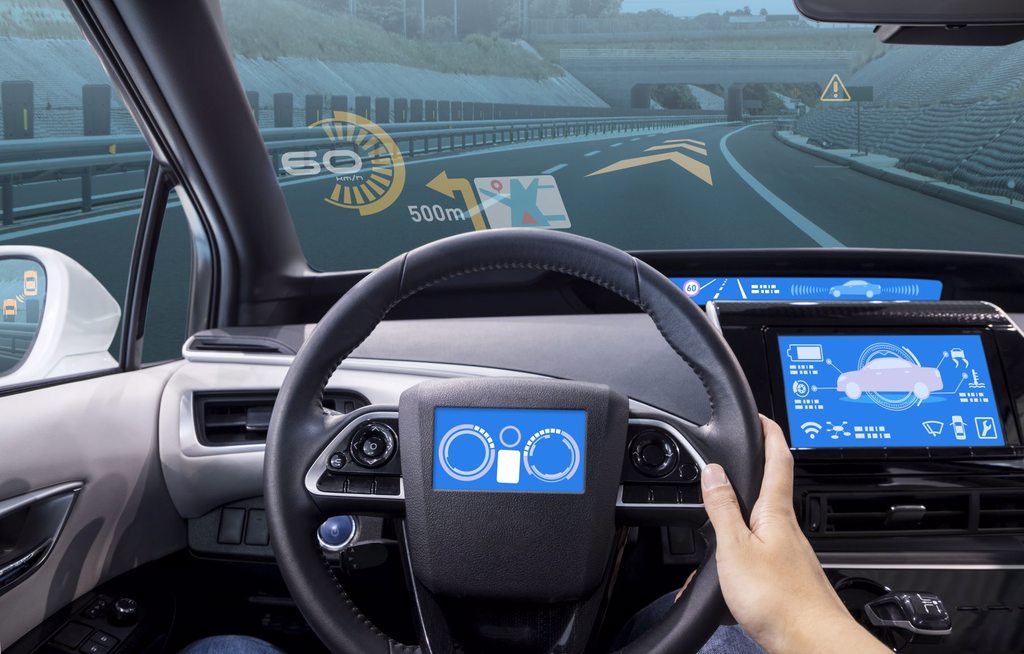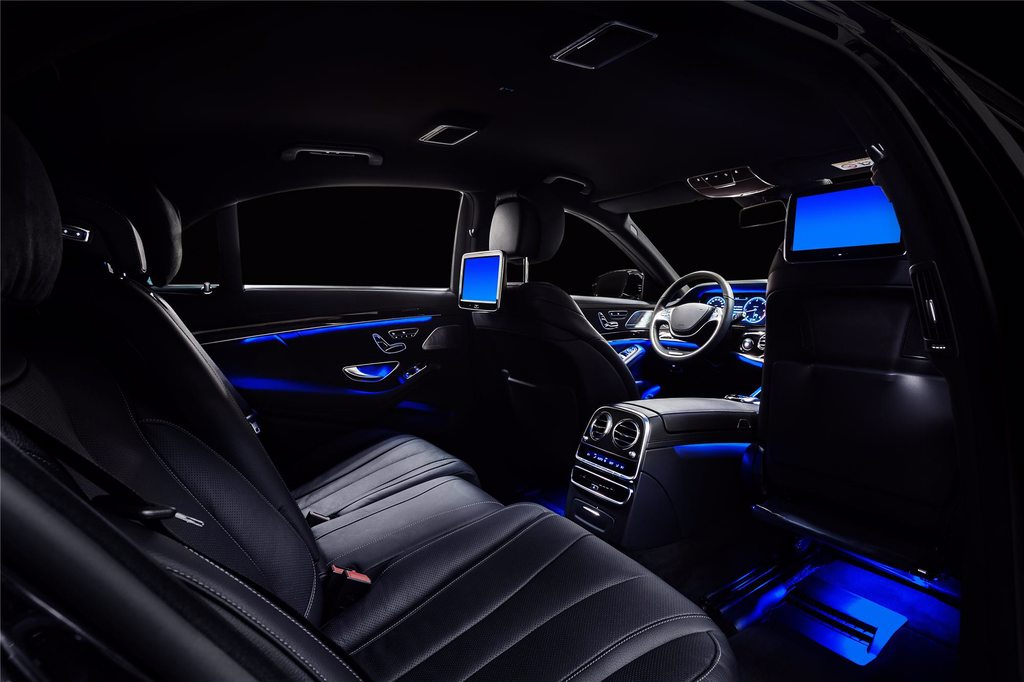 Micro Lens Arrays for Lighting
Automotive designers are looking to LED lighting to create a unique look inside and outside the vehicle. LED lighting technology is highly versatile and can create that signature look, which set a vehicle apart from the rest. BrightView's wide variety of MLAs for LED lighting, and custom options, take your lighting design to the next level.
Learn More