Brighter, More Efficient Displays

Displays in vehicles have become ever more pervasive and will continue to grow in the coming years. Automotive displays require a robust set of materials to ensure it will last for the life of the vehicle. Improved, brighter edge lit displays, and now mini LED (backlit) displays are finding their way into new vehicles. These display designs require unique solutions to ensure excellent back light uniformity and efficiency performance.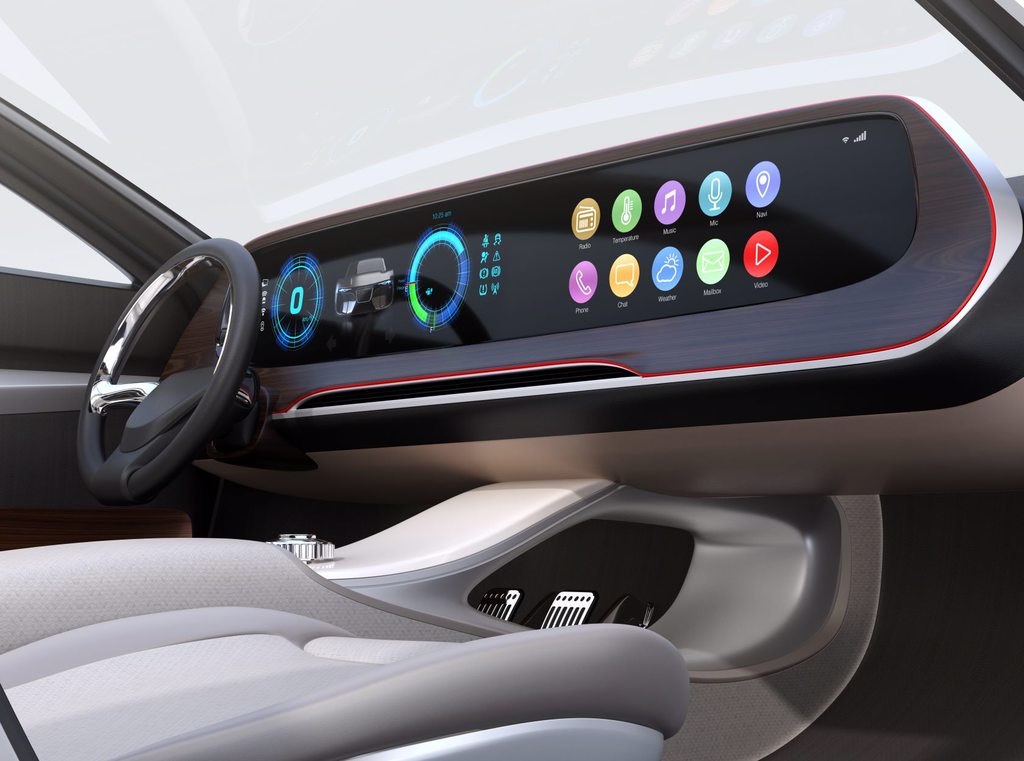 BrightView Products for Automotive Display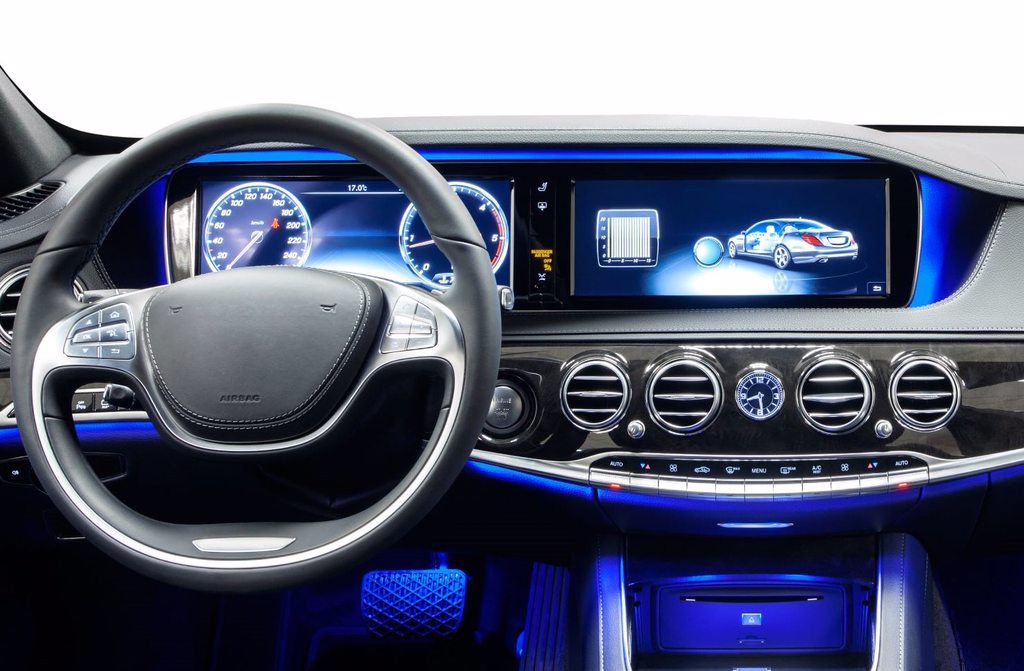 Mini LED Displays
New 2D mini-LED backlights demonstrate a dramatic performance increase over traditional displays but pose new design challenges as it differs from current LCD backlight technologies in significant ways. BrightView's innovative micro lens arrays ensures your display takes full advantage of this new technology. Advantages include:

Better light uniformity and local dimming performance
Improved efficiency
Quality films that perform under automotive conditions
Custom film stacks available


How to choose a BrightView MLA film stack for your mini LED display application
Many factors go into the design of a film stack for back lights on mini LED displays. When choosing an appropriate film stack combination BrightView engineers look at the following factors:

LED pitch
Type of color conversion film: phosphor or quantum dot (QD)
Desired thickness
Efficiency requirement
Blue edge reduction requirement
Our engineers take these specifications into account, and work with you to find an optimized solution for your display design.
Contact Us
Edge Lit Displays
Edge lit displays are a tried-and-true technology, which has had incremental improvements in its design over several years. BrightView's Gain Enhancement Film or GEF, can breathe new life into existing edge lit displays by replacing the exiting down diffuser.

Directs light into the brightness enhancement films

Up to 30% boost in brightness

Run the display at lower power to improved efficiency

Meets automotive quality and environmental standards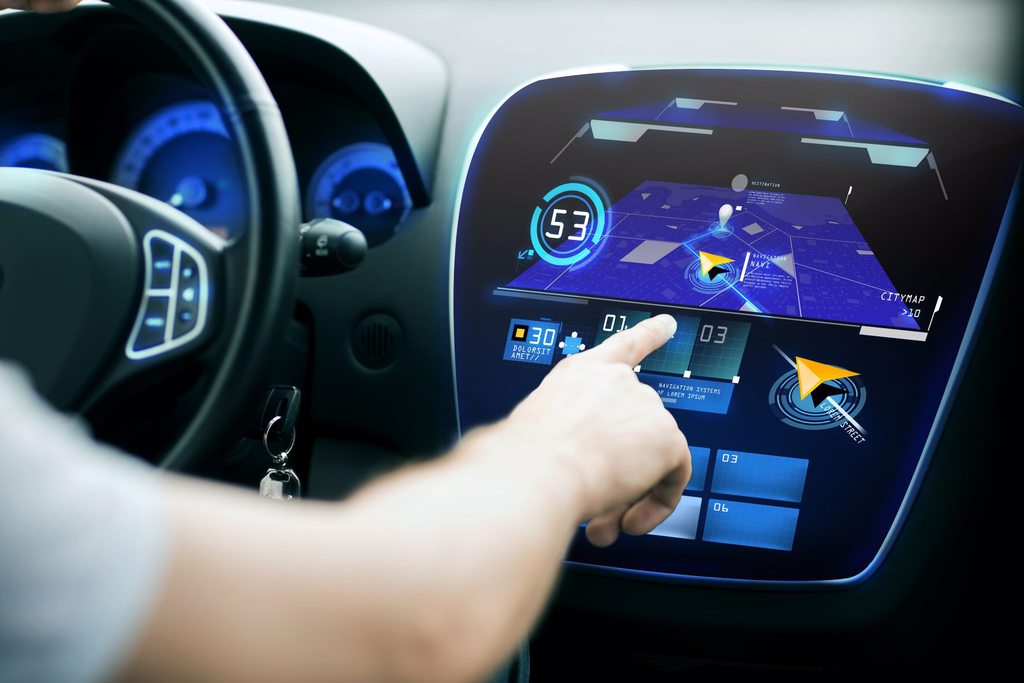 How to choose a BrightView product for edge lit display application
BrightView offers variations on the gain enhancement film depending on the application and type of edge lit back light. Things to consider are:

LGP light design (light extracting features and backside linear structure)

Crossed BEF choice (BEF prism refractive index and prism apex angles)

Reflector properties (specular to diffusive)

Crossed BEF orientations
Our experienced team of optics engineers can help guide you through the design process and find and create the optimal configuration that fits your need.
Contact Us