BrightView welcomes two new members to the commercial team!
Jonae Wilson, VP of Sales and Marketing
Jonae has extensive knowledge in generating advanced technological solutions and is a passionate customer advocate. Her expert experience in displays, backlights, general lighting, signage, automotive, and micro/mini LED applications is a highly valuable addition to the team. Outside of work, Jonae and her husband, Frank, have restored her dad's 1930 Model A pickup truck, and they enjoy attending local car shows. Jonae earned her Bachelor of Science in Management at Pepperdine University Malibu, CA.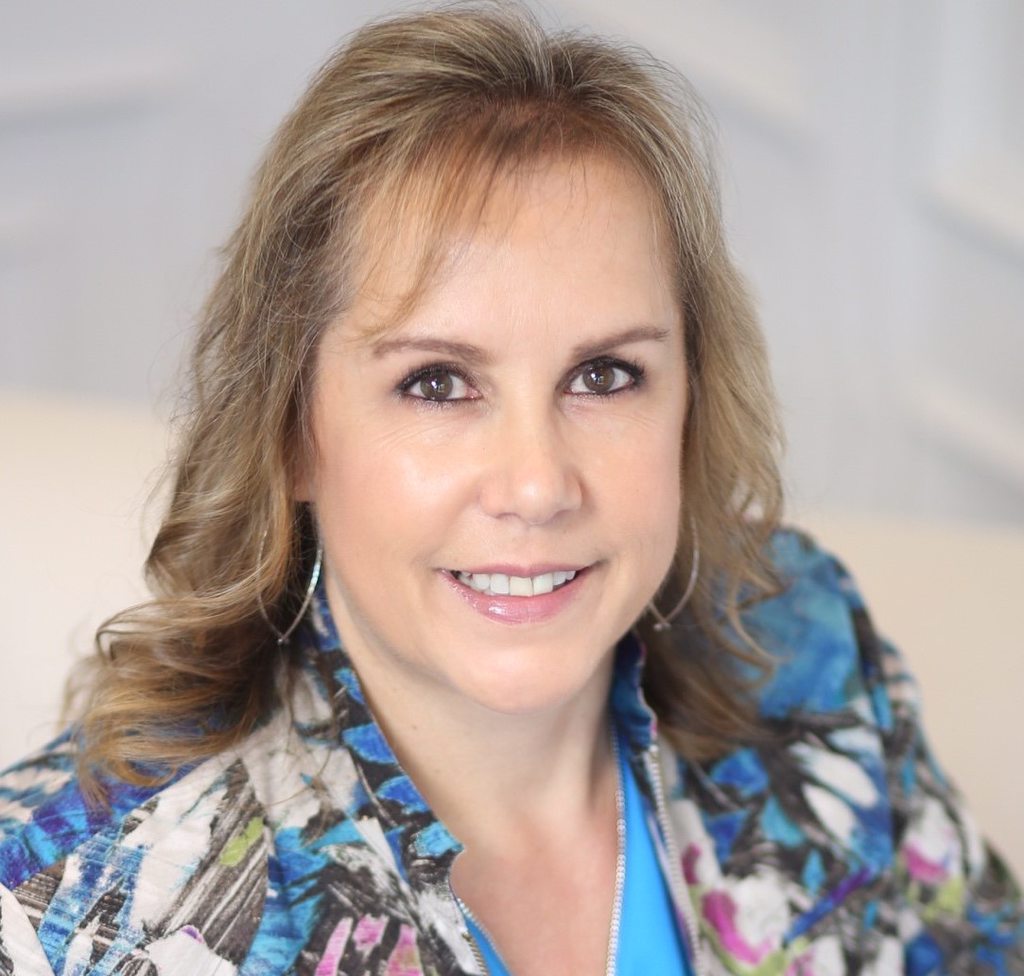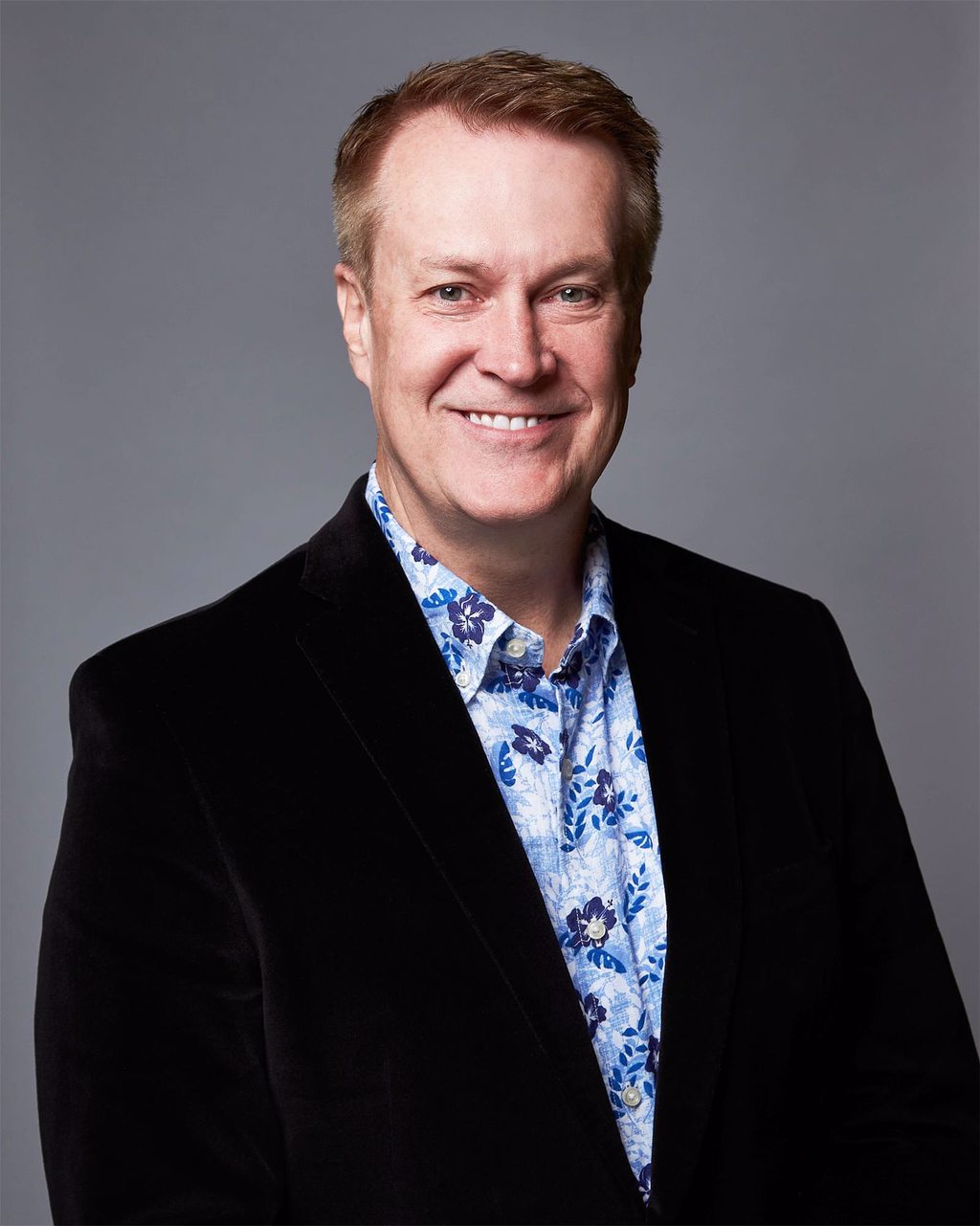 Larry Lane, North American Sales Manager, Lighting
Throughout his career, he has represented technology innovators and introduced new products to the market such as large format LED displays, player and ball/puck tracking for sports and virtual insertion over video. Larry is well versed in creating, managing and executing sales platforms/partnerships to increase brand awareness and revenues for global brands and large non-profits. Together with his family, Larry volunteers with Brown Bag Ministries and Maple Court Veteran's Housing in addition to relaxing by playing tennis, golfing, fishing. He received his B.S. degree from Butler University where he was a member of the basketball and tennis teams.