Innovative Solutions for Edge Lighting Applications
As the pursuit of lower profile fixtures continues, edge illumination products can yield tremendous results. Low profile, shadow-less, and even illumination can be achieved through the use of our proprietary light extraction features on top of high grade PMMA.
Panel Lights
Recessed troffers
Recessed Linear
BrightView's LGPs (light guide plate film) offer clean uniform light in thin, low profile design. Work with our team to create custom designs quickly and cost effectively.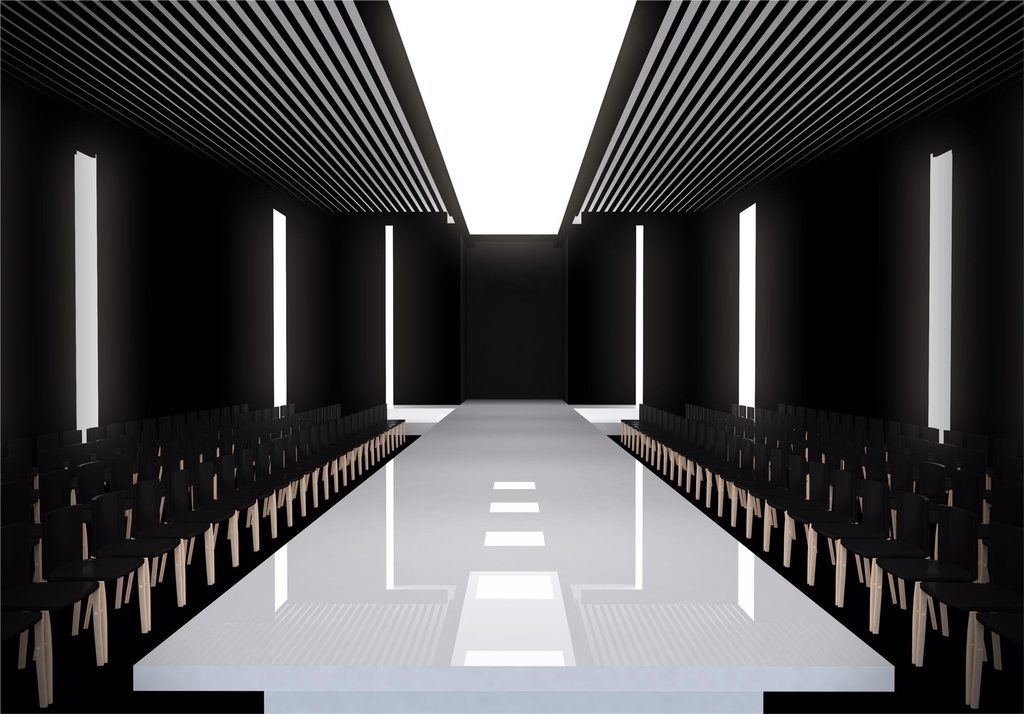 Bright Guide Flex Series
Using its proprietary microstructure technology, BrightView has designed the BrightGuide Flex™ LGP product family to eliminate the need for custom tooling and associated expense and long design cycles. Each BrightGuide Flex™ LGP product uses fixed density microstructures and is useful over a specified range of widths. When combined with BrightWhite reflectors and angle management products, a wide range of possibilities emerge for managing light, including ideal up/down distributions, batwing and delta distributions, Lambertian illumination, and cove/wall wash distributions.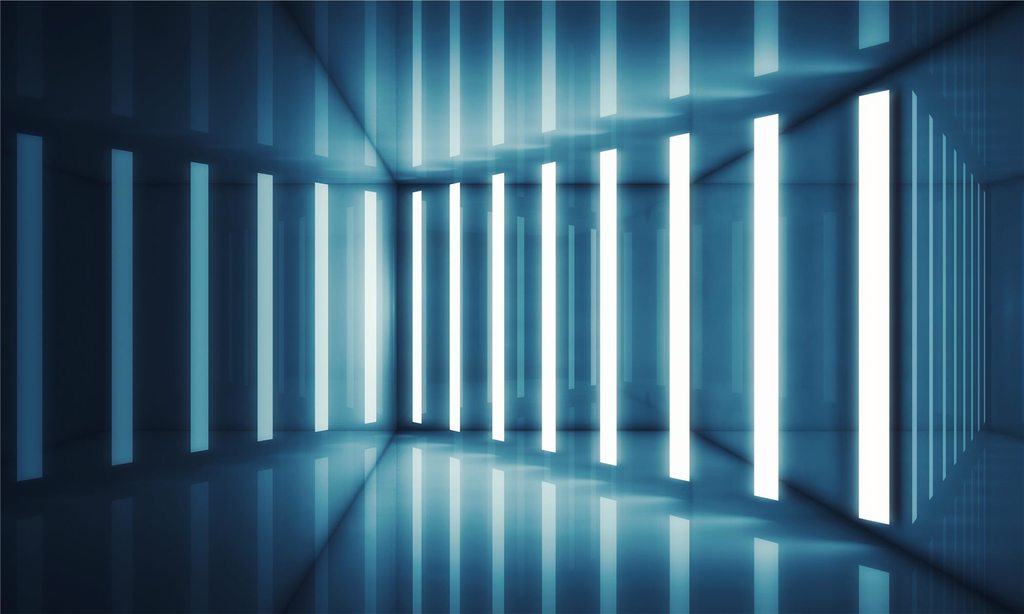 Custom Made Light Guide Plates
Make use of our proprietary microstructure technology to customize a LGP to your exact specifications. Work with our optical engineers to create an apodized LGP that can give you the highest efficiency and uniformity.
Talk to an Expert