BrightView Technologies creates, designs, and fabricates engineered optics in the lighting, 3D sensing and display markets. Our unique capabilities in design expertise, mass production, cost effective custom designs and converting make us an effective partner in helping you deliver on your projects.
Collaboration
BrightView will work with you from design conception through mass production. Collaborate directly with our engineers to find the best performing optical management solution quickly and cost effectively, so you can go to market faster.
PhD-level optics engineers with decades of combined experience

Quality engineers ensure the final product meets your quality standards
Production engineers work to get you the right substrate and form factor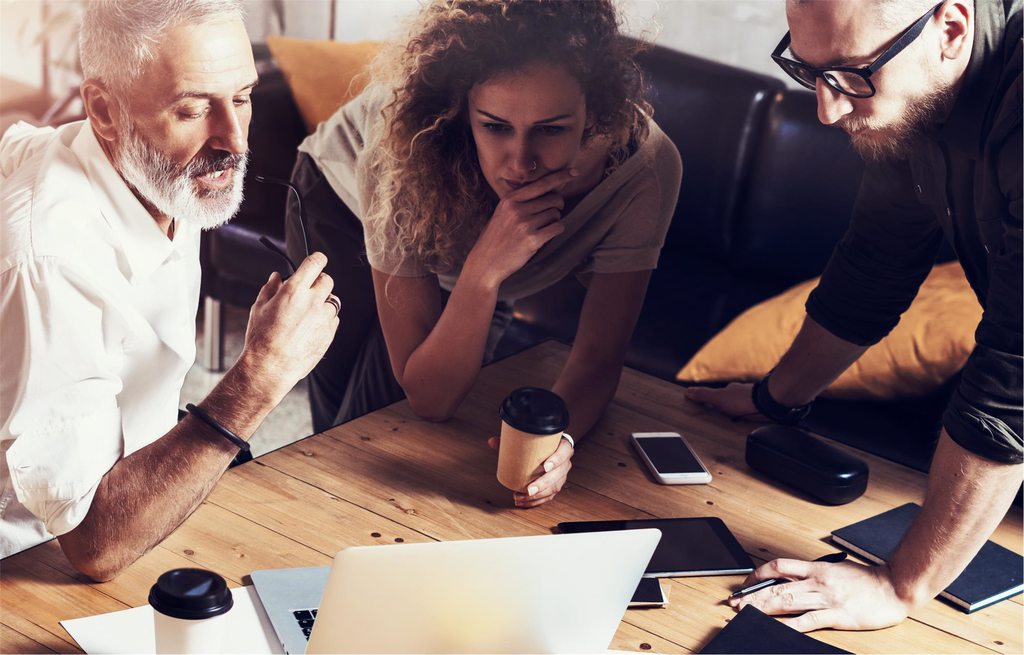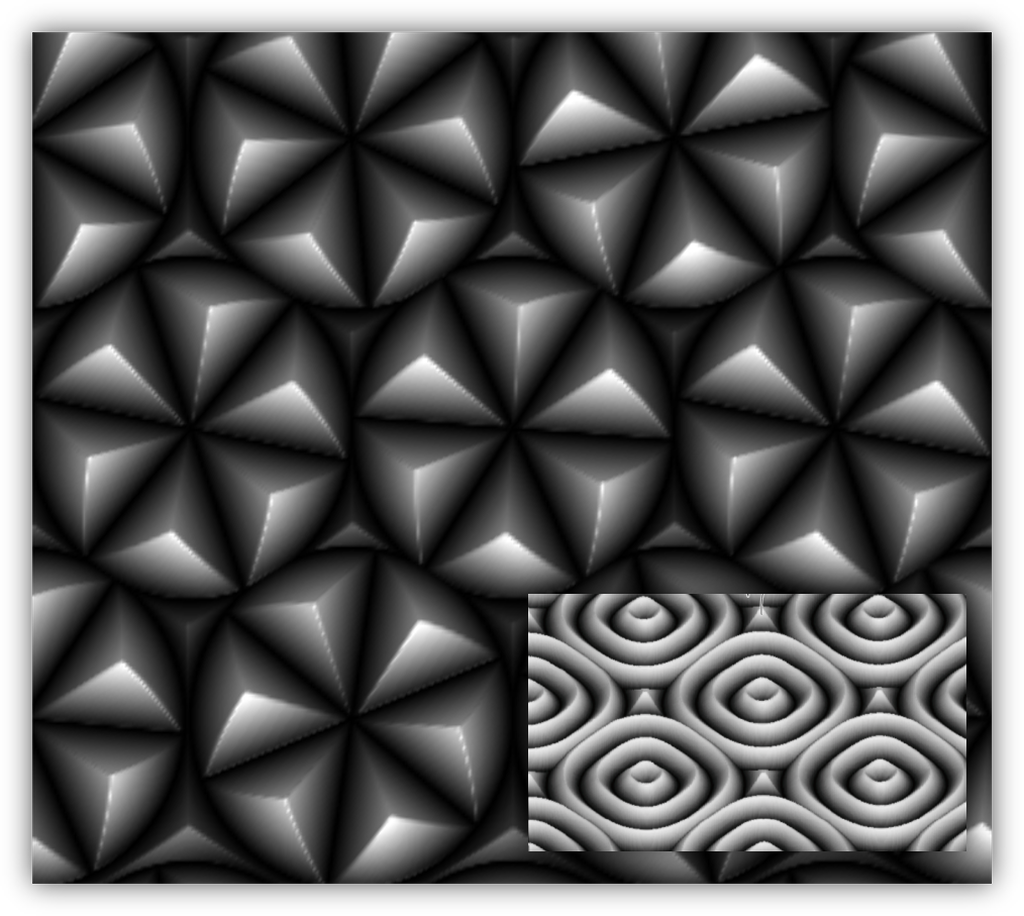 Fabrication
BrightView uses a grayscale lithography technique to pattern microstructures into polymer films. This technique allows us to create nearly unlimited number of shapes and patterns very quickly and cost effectively. We fabricate tooling which is used to mass produce film in a roll to roll process.
Nearly limitless shapes and patterns possible
Fast iterations to narrow in on the micro lens array design
Cost effective – no expensive custom tooling required
High quality and large quantity roll to roll process
Converting
Your projects require flexibility in form factor and substrate. BrightView has converting capabilities, including die and laser cutting, clean room facilities, and we maintain strong relationships with several converting partners for more advanced capabilities. We offer several types of substrates including PET, polycarbonate, acrylic and glass in a variety of thicknesses. See our materials page for more information.
CNC and laser cutting for precision parts
Many substrates and thickness to choose from
Strong partnerships with converting companies worldwide

View Our Converting Capabilities