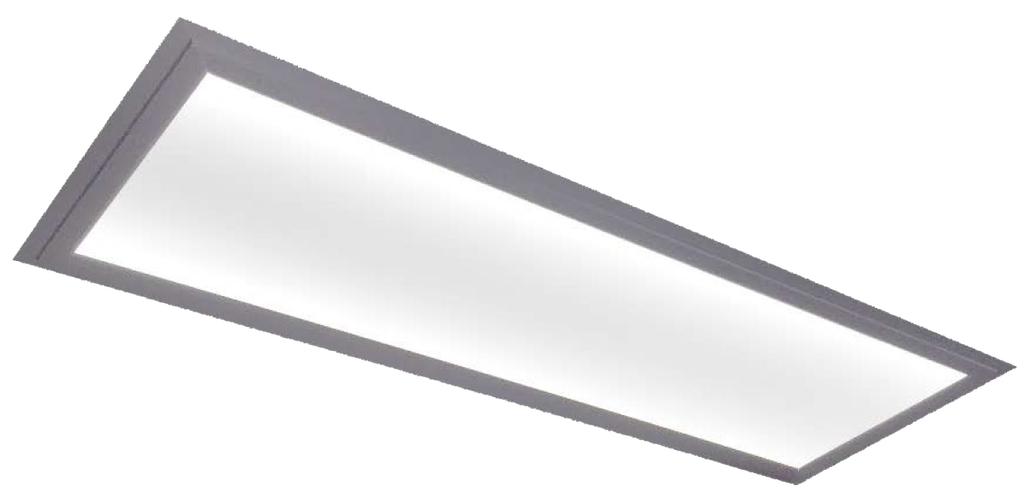 BrightGuide-Flex™ Light Guide Plates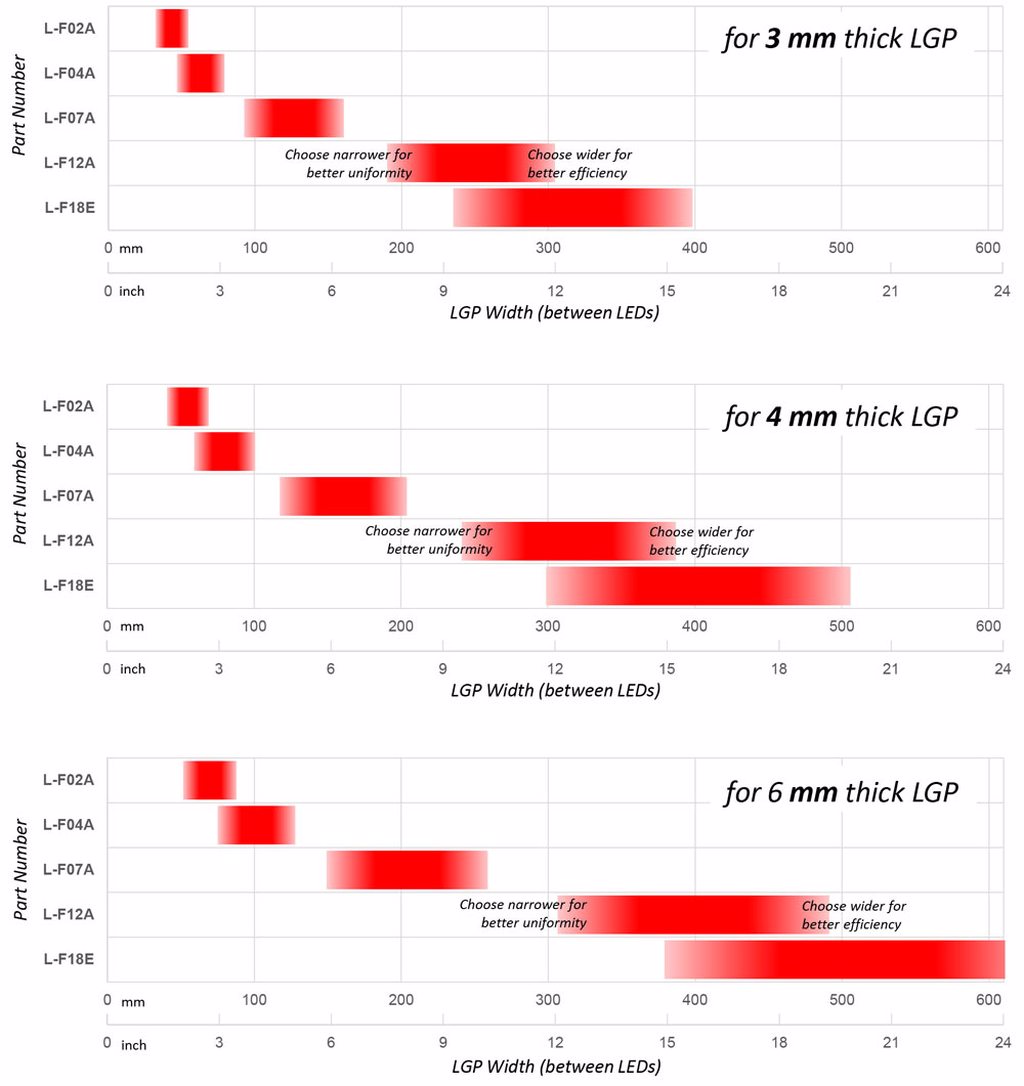 For Edge-Lit Luminaires
BrightGuide-Flex™ Light Guide Plates (LGPs) provide a commercially available off-the-shelf flexible solution for edge-lit luminaires. BrightGuideFlex™ LGPs are made from typical microstructures and can be cut to fit a wide range of lighting applications with quick turnaround and no tooling charges.
Using its proprietary microstructure technology, BrightView has designed its BrightGuide-Flex™ LGP product family to eliminate the need for custom tooling and associated expense and long design cycles. Each BrightGuide-Flex™ LGP product uses fixed-density microstructures and is useful over a specified range of widths.
When combined with BrightWhite reflectors and angle-management products, a wide range of possibilities emerge for managing light, including ideal up/down distributions, batwing and delta distributions, Lambertian illumination, and cove/wall wash distributions.
Within the prescribed range of widths (specifically, distance between opposing LEDs) there is a tradeoff between efficiency and uniformity on the surface of the LGP – the narrower the width the better the uniformity. However, the efficiency may decrease because light launched into one end of the light guide may end up traveling through the entire plate to the opposite side, causing absorption when the light hits the LEDs and PCB. Conversely, wider LGPs will have higher efficiency since nearly all the light will be extracted with little reaching the opposite side. However, in these wider LGPs the uniformity will decrease as the center of the LGP becomes less luminous.
The information on the next few pages allow the luminaire designer to choose an appropriate BrightGuide-Flex™ LGP product for the desired luminaire dimensions and choose the appropriate reflectors and/or diffusers to achieve the desired performance.
To request free samples with quick response, please contact BrightView. Applications engineers are ready to help select the right materials to give you the performance your design demands.
BrightGuide-Flex™ Light Guide Plates (LGPs) provide an off-the-shelf flexible solution for edge-lit luminaires. To choose a BrightGuide-Flex™ LGP, follow these steps:
Choose one of the three plots below based on the desired Light Guide Plate (LGP) thickness of 3, 4, or 6 mm

Look up the desired width of the LGP (between LEDs) on the horizontal axis
To emphasize high efficiency, choose a part number at the upper end of the red bar;
To emphasize visual uniformity, chose a part number at the lower end of the red bar
Also consider available light distribution curves on the following page
Request a sample cut to size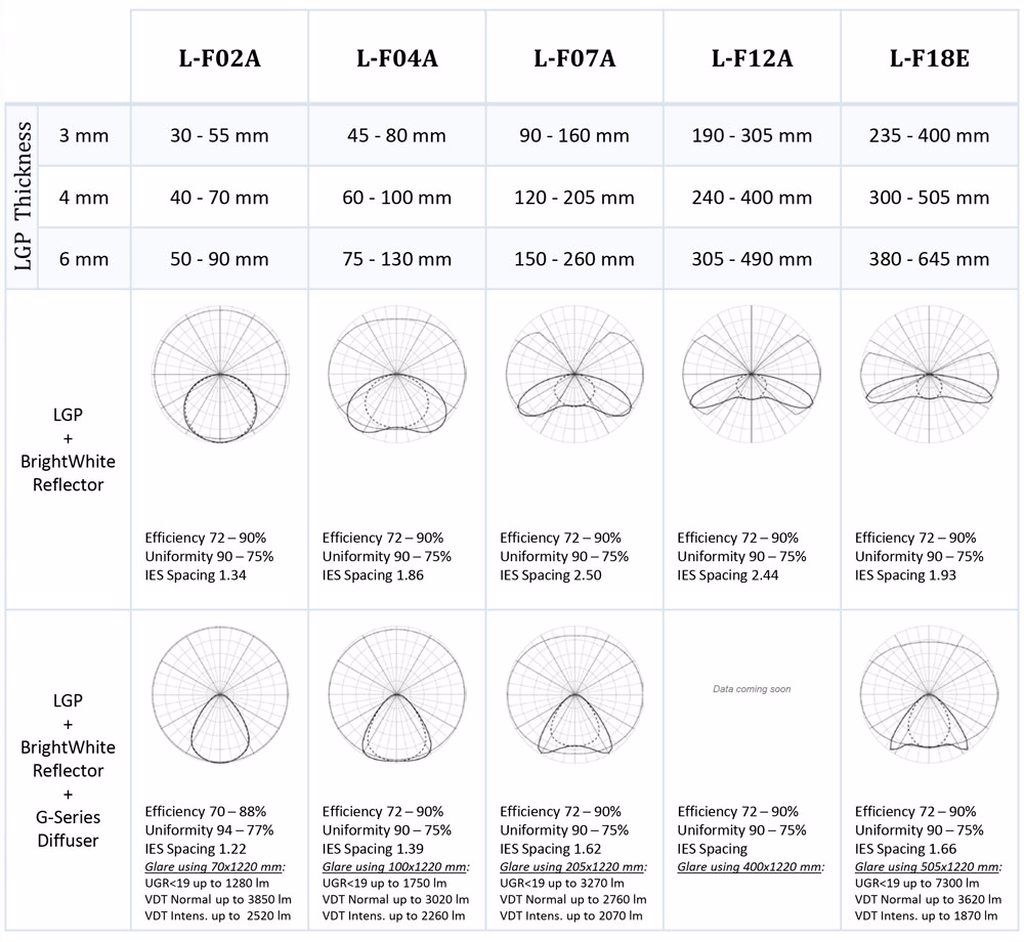 Downlighting
Linear, Circular, or Square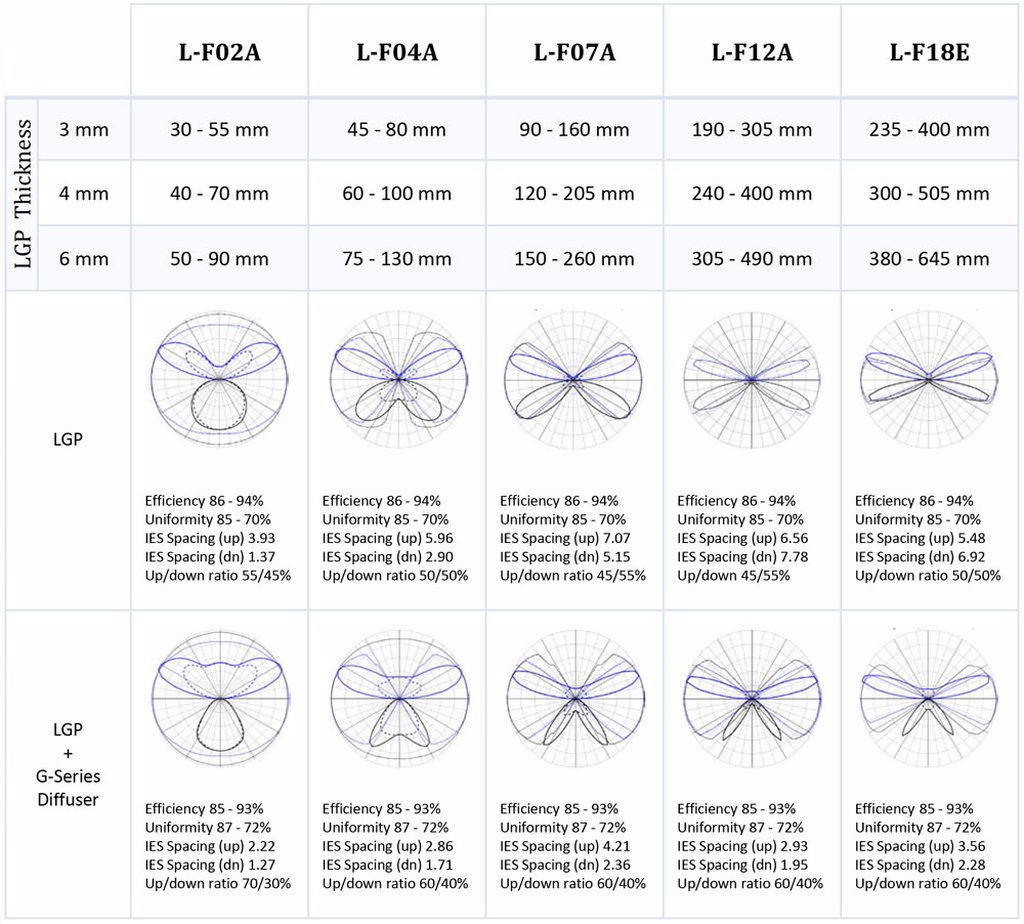 Up + Down Lighting
Direct/Indirect Pendant
Linear, Circular, or Square
All data are typical and will vary with design parameters such as shape/size, mechanical design, bezel size, choice of optics and materials, etc. Further data including sample IES files may be available upon request. Please call a BrightView applications engineer for further details.
Contact Us