Glare Control Diffusers for High Angle Light Reduction
G-Series diffusers suppress high-angle light above 65 degrees to reduce visual glare and improve the Unified Glare Rating (UGR) of luminaires. This helps luminaires comply with IESNA RP1-04 and EN12464 glare specifications. These patented and patent-pending diffusers, unlike conventional prismatic sheets, have a soft cutoff with no color separation thereby increasing visual appeal and LED hiding ability.
G-Series diffusers can increase central (on-axis) candela intensity by up to 30%, or as high as 60% when used with a C-HE55 or C-HE80 diffuser.
There are two common definitions of "glare" and we offer products that help with both.
(a)Glare is often defined as high-angle light, above 65 degrees, which can cause reflections from computer monitors in office environments. Our G-Series Anti-Glare diffusers help reduce this kind of glare, helping luminaires comply with IESNA RP1-04 and EN12464 glare specifications.
(b)Glare is sometimes defined as "discomfort glare" in which the piercing look of LEDs leads to visual discomfort when looking at the luminaire. In these cases, our C-Series diffusers are usually used to create a more evenly-glowing surface for the luminaire.

Glare Control Products
Angle Bending Diffusers
Create Elegant Lighting Effects with Wall Wash and Direction Turning Diffusers
Angle Bending Diffusers (also known as Direction Turning Films or Image Directing Films) controllably direct light toward a wall or surface. If you are looking for an artistic effect or would like to highlight features, BrightView's angle bend films can precisely focus and steer light exactly where you want it. Create an elegant solution for wall-wash, cove, medical, signage, and specialty applications, providing an angle bend to direct the light toward a wall or surface.

Angle Bend Products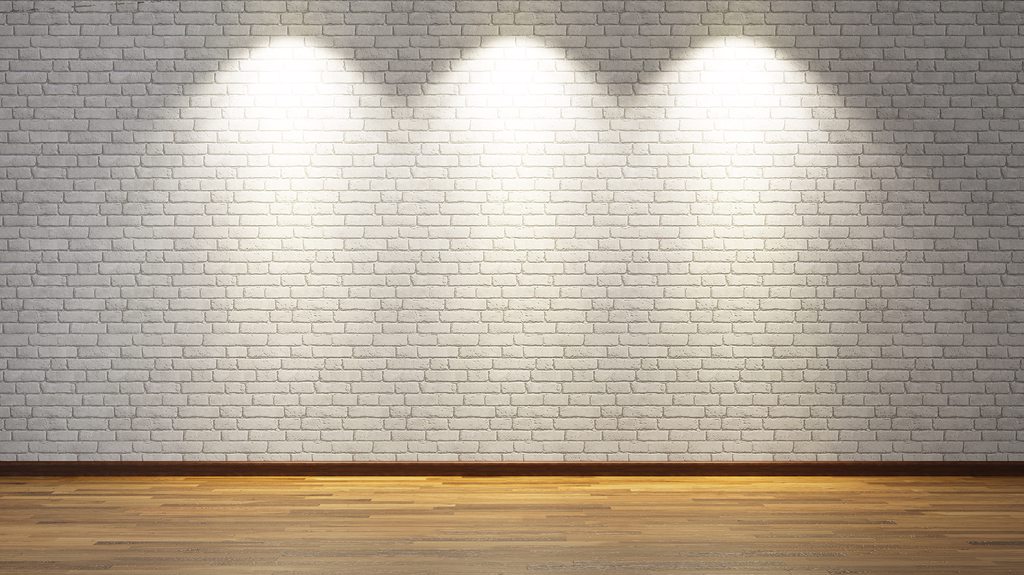 Batwing Diffusers
BrightView's patent-pending BrightWing™ diffusers provide an efficient "batwing" distribution to help luminaires achieve a flat-field beam profile, uniformly illuminating a floor or work surface without a central hot-spot. They work equally well with LED and fluorescent sources.
Luminaires with flat-field distributions can usually provide highly-uniform illumination at a greater ceiling spacing than their lambertian counterparts.
Light distributions are determined by the light source, cavity geometry, and choice of diffuser. For this reason, BrightView offers several options in the B-series as well as application engineering to help optimize light designs.

Batwing Diffuser Products