Diffusion that Efficiently Blends LEDs for a Pleasing Luminaire
BrightView engineered diffusers provide superb performance in angle control, efficiency, source hiding, and aesthetics. Our high efficiency diffusers are based on unique microlenses in optically clear materials, designed to optimize your luminaire and create a visually pleasing illumination aesthetic. They are available in a variety of materials and form factors, including UV-tolerant film and rigid sheets.
General purpose for smoothing, lamp hiding, and color mixing
90%-98% system efficiency
Precise angle management
Lamp hiding
Color mixing

See All Diffusion Products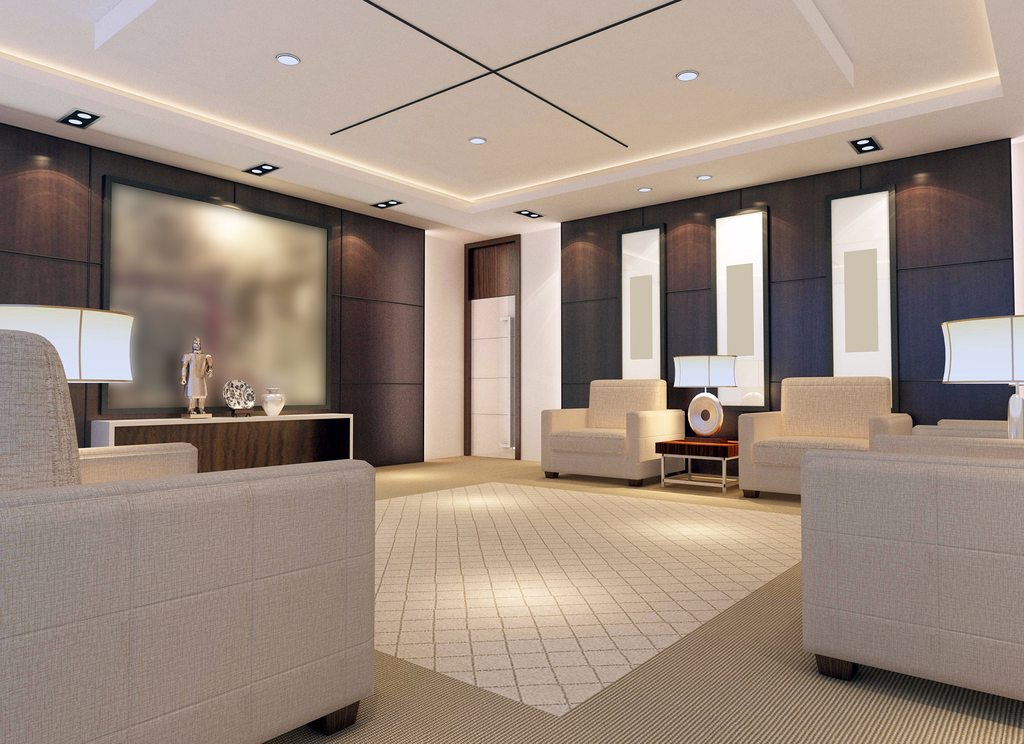 High Hiding Diffusers for Challenging Spacing Requirements
As fixtures become thinner, lumens rise, and LED spacing increases; high performance diffusers become essential to luminaire design. Hiding LEDs to create a smooth clean light eases eye fatigue and results in a sleek, modern looking LED light. BrightView's line of High Hiding Diffusers are specifically designed for the challenges of highly efficient LED source hiding.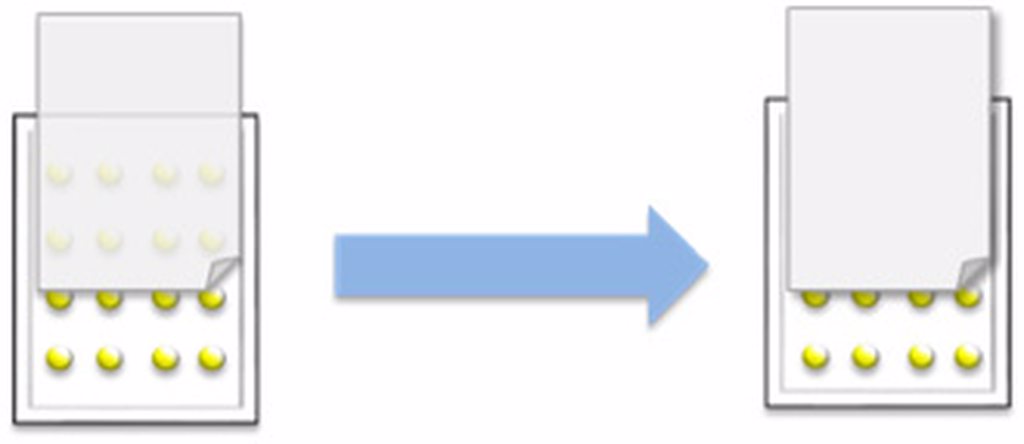 BrightView's line of High Hiding Diffusers are specifically designed for the challenges of highly efficient LED source hiding. Hiding ratio is defined as the distance between LEDs, divided by the working distance to the diffuser.
A hiding ratio of 1:1 is difficult to achieve, but readily addressed by some BrightView diffusers. In fact, hiding ratios as strong as 1:0.75 are achievable.
BrightView offers two types of High Hiding Diffusers:
C-Series Diffusers use highly efficient microstructures on transparent polymer films to hide LEDs. Both single-sided and double-sided versions are available to meet a wide range of designs and efficiency requirements.
V-Series Diffusers use scattering particles distributed throughout the polymer matrix to create diffusion. BrightView's Volumetric Diffusers are seamless and available up to 52 inches wide.

C-Series Products
V-Series Products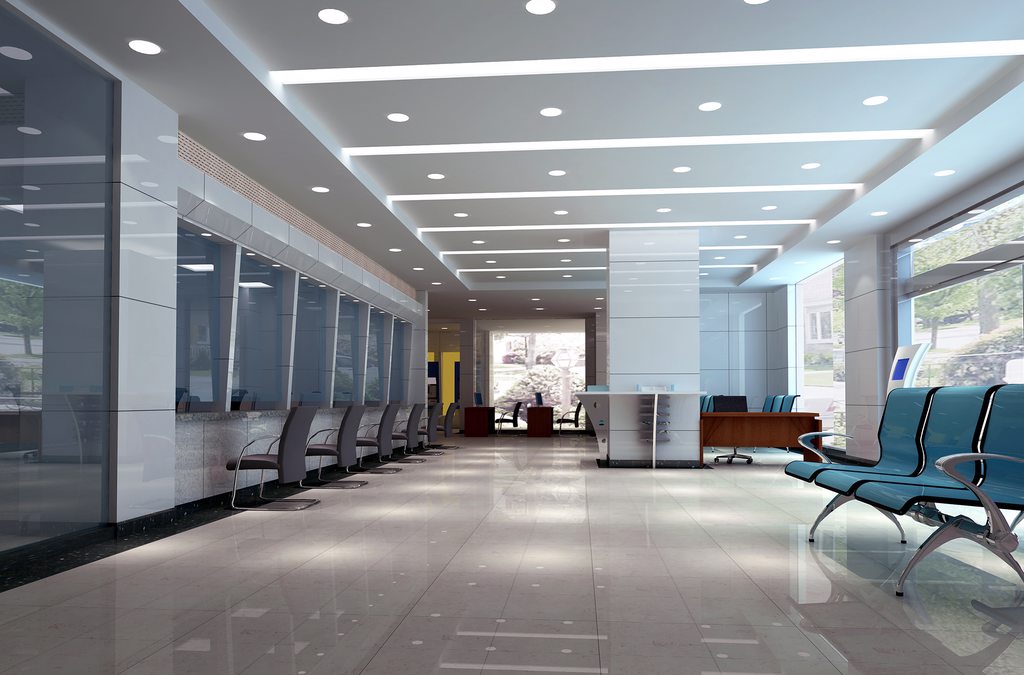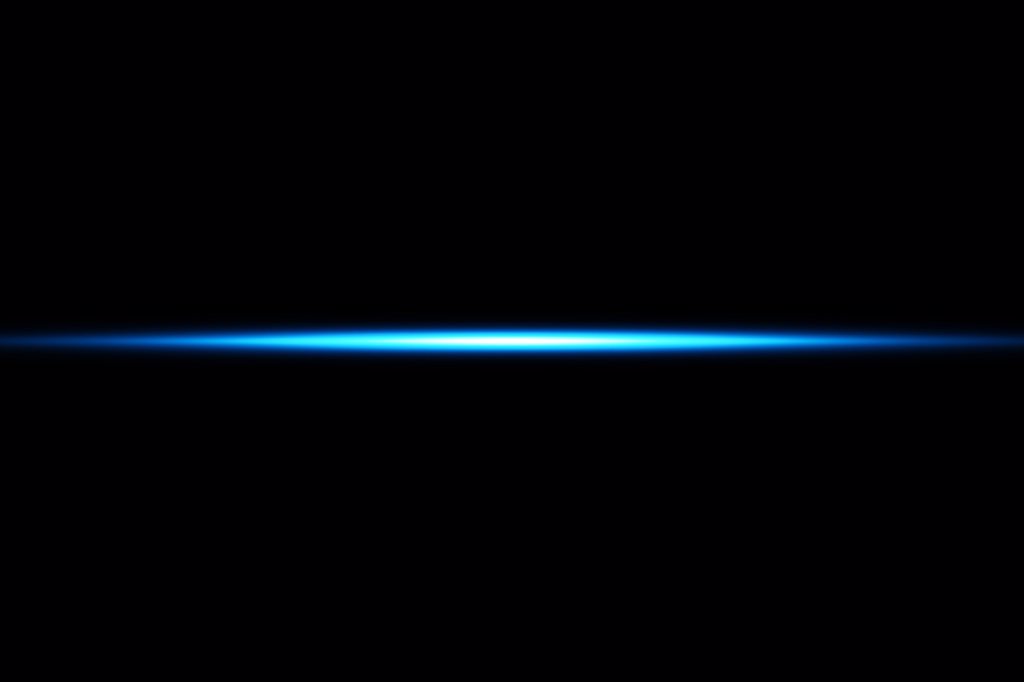 Elliptical Diffusers
E-Series elliptical diffusers spread light asymmetrically. They mix lines of LEDs, homogenize fluorescent lamps, and are excellent for wall wash, cove, linear, and specialty lighting. They are frequently used to generate a wide variety of beam angles for indoor and architectural lighting.
Mixing Diffusers
M-Series diffusers are used in spot and narrow flood lighting to smooth beam artifacts caused by parabolic, Fresnel, or TIR lens collimators without significant broadening. The unique mixing design provides superior far-field smoothing and color mixing with high on-axis brightness. Compared with traditional diffusers, M-series diffusers maintain higher central beam candlepower (CBCP), and produce less undesirable "field light" at higher angles.

Mixing Products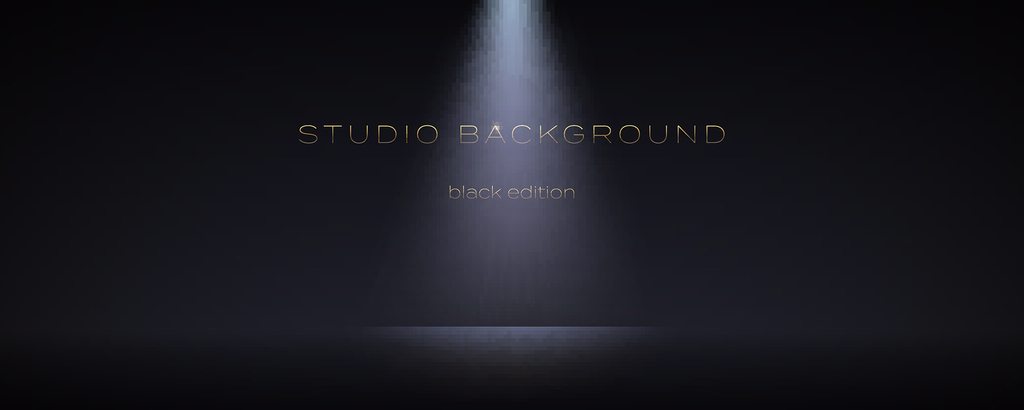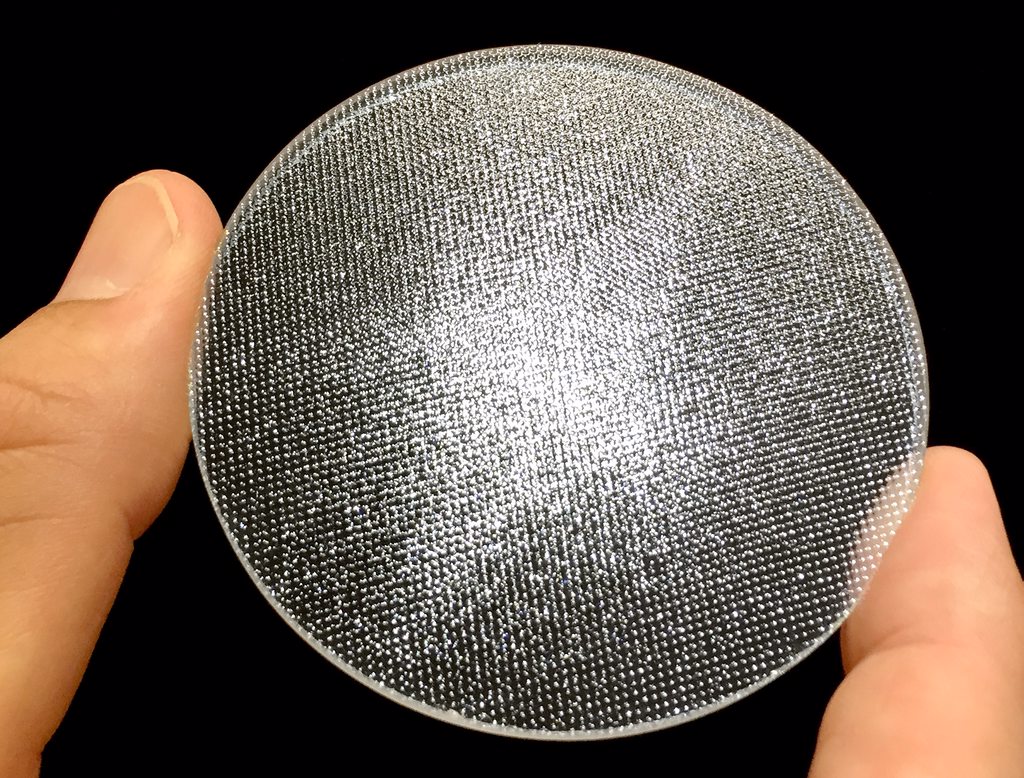 Solite Replacement Lenses
S-Series lenses can replace textured diffusers such as Solite™ and Industrex™ glass lenses, retaining their iconic textured appearance in a convenient and cost-effective plastic diffuser. They are typically used to soften or diffuse downlights, spot lights, and flood lights that require light to moderate diffusion. S-Series are available in a wide range of thicknesses and materials.

Textured Lens Products